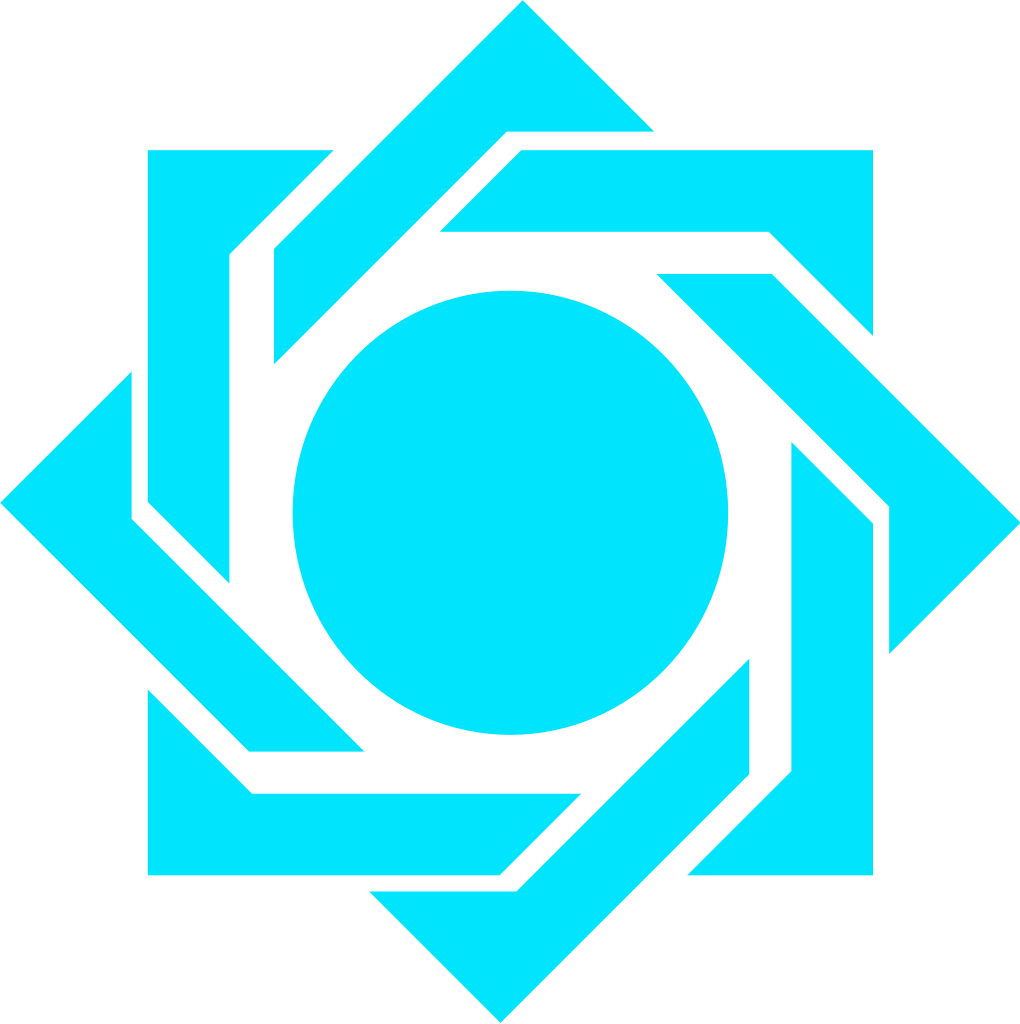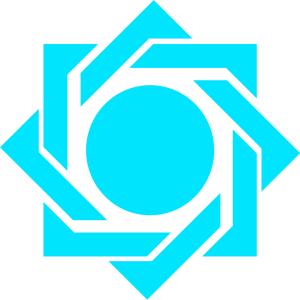 Central Bank Announces Cut of Oil Revenues
December 29, 2015: The Central Bank of Iran issued a new report on Iran's oil income. Oil income in Iran this spring, compared to last year's spring, has declined by about 60 percent.
The report, published Monday, December 28, on the official website of the Central Bank. The report said that revenues from oil and gas products in the spring was around $10.6 billion. Last year, the figure was $17.5 billion.