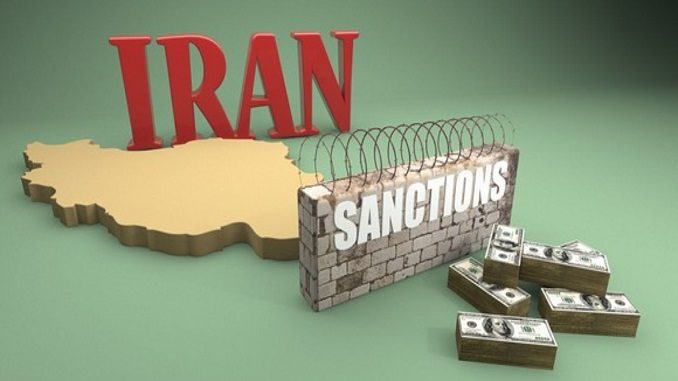 A man and woman from New South Wales who allegedly exported 90 tonnes of nickel alloys to Iran have become the first people in Australia ever charged with breaches of UN sanctions, ABC News reports.
Foreign companies are banned from sending nickel alloys to Iran under regulation 10 of the Charter of the United Nations, which was introduced in 2008 to target Tehran's nuclear program. Foreign Minister Julie Bishop told the ABC that exporting nickel and goods containing nickel to Iran was subject to sanctions "because they have properties which enable the use of a nuclear program".
Details of the suspicious Australian shipments, which began almost a decade ago, were publicly revealed for the first time in Sydney's Downing Centre Local Court today, where one of the suspects made a brief appearance.
Khosrow Sajjadi, 58, from Epping, is accused of illegally exporting the material in two separate batches between March 19, 2009, and April 1, 2010. Court documents allege the nickel alloys were purchased by Dubai-based company HICO Fze and that "as a direct or indirect result of the supply, sale or transfer, the goods were transferred to Bandar Abbas, Iran".
A 46-year-old Iranian woman who lives with Sajjadi has also been charged with aiding, abetting, counseling or procuring him. The woman, Sima Aghili Nategh, is also accused of "recklessly giving false or misleading information", but was not required to appear when the case was briefly mentioned in court.
According to court documents, Аghili Nategh had emailed Western Australian company Speciality Alloys Pty Ltd on April 21, 2009, saying that the nickel alloys she required were intended for the Dutch-based Euroturbine company, which produces gas and steam turbines in France.
The documents allege "the true intended end user was a different legal entity and the true final destination was in Iran". Both Sajjadi and Aghili Nategh are on bail and the court was told that plea negotiations were underway.