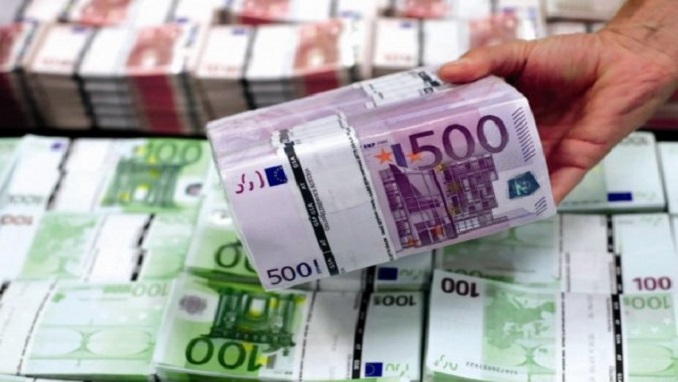 Iran ruled by the clerical dictatorship is among the first three countries in the world that are ranked as the riskiest in terms of money laundering and "terrorist" financing, according to a study by a Swiss group. Iran, Afghanistan, and Guinea-Bissau head the list of 146 countries in the latest annual Anti Money Laundering (AML) index report issued by the Basel Institute of Governance, which collaborates with the public and private sector to counter corruption.
"The Basel AML Index measures the risk of money laundering and terrorist financing of countries based on publicly available sources," the report said.
"As there are no quantitative data available, the Basel AML Index does not measure the actual existence of money laundering activity or amount of illicit financial money within a country but is designed to indicate the risk level, i.e. the vulnerabilities of money laundering and terrorist financing within a country."
Finland was ranked as the best country, followed by Lithuania, Estonia, and Bulgaria.
Sub-Saharan Africa had the lowest percent in the latest index, with five countries in the list of the 10 riskiest.
In the Gulf region, the United Arab Emirates has the lowest score, and is on the 72 place out of 146 countries, followed by Bahrain at the 81.
Sudan and Taiwan made the greatest improvement in the index, which is in the sixth year since it was launched.