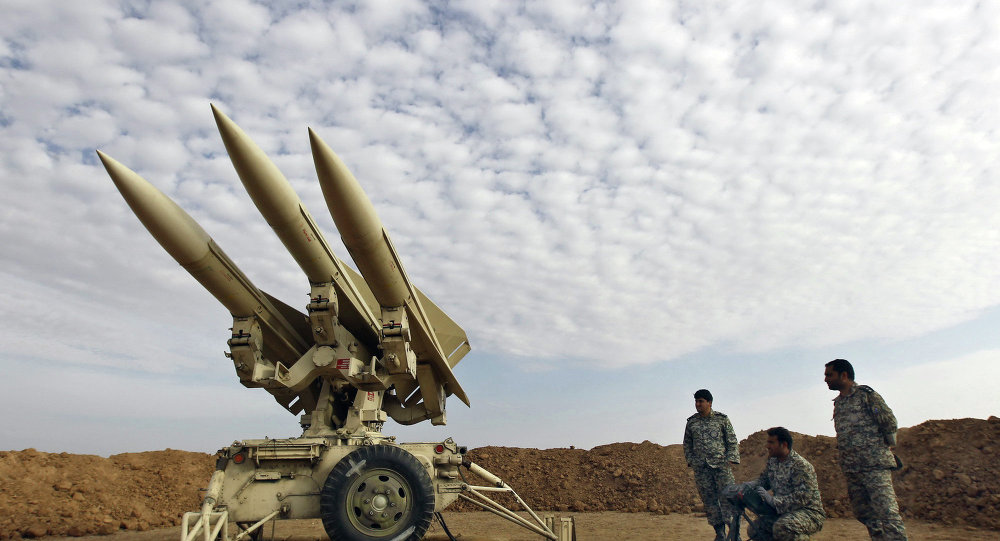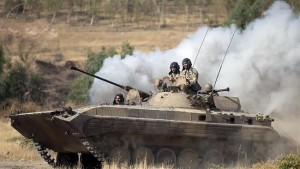 October 21, 2015: Iranian Deputy Foreign Minister for Arab and African Affairs Hossein Amir Abdollahian announced on Wednesday that Iran has increased the number of military advisors on the ground in Syria.
"Iran has sent military attaches to Syria and Iraq at the request of Damascus and Baghdad," Amir Abdollahian stated.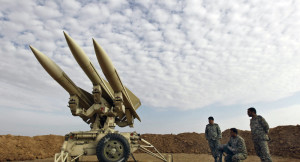 This increase in Iranian presence follows a trend of ramping up aggression and hostile rhetoric in the region, making moves to strengthen their position vis-à-vis the Western-allied coalition fighting the Islamic State. This past week, massive military exercises were staged in Western parts of the Iran, preparing its forces to wield state-of-the-art military equipment. The extensive drills were said to have been aimed at strengthening the plan presented by Iran on Syria and to announce preparedness to confront any threat to Iran's advances.
Majlis Defense Committee chariman Esmail Kosari proclaimed that "Iranian advisors will not leave Syria until they have buried Saudi hirelings", plainly suggesting that the presence of Iran will be protracted and not limited to military advisory functions.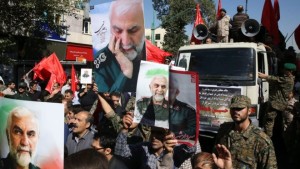 Although Iran officially denies that they have combat troops on the ground in Syria, there have been recent Islamic Revolution Guard Corps (IRGC) deaths in the country that may suggest otherwise. Iranian Defense Minister Brigadier General Hossein Dehqan, speaking at a ceremony to commemorate the death of IRGC Commander Hossein Hamadani, referred to the "new joint operations plan of Iran, Syria, Iraq and Russia to destroy ISIL" and stated that "at present, we are witnessing [the] start of new developments in Syria, thanks to the efforts and measures adopted by martyr Hamadani."
The new developments that Dehqan praised have begun appearing in the form of increased presence and ramped up effort in Iran's military muscle flexing in war-torn Syria.