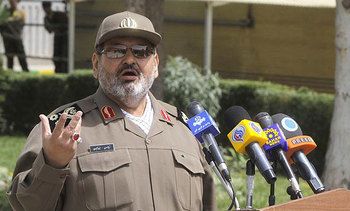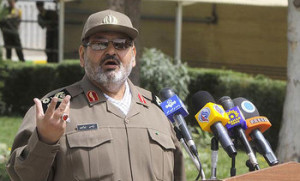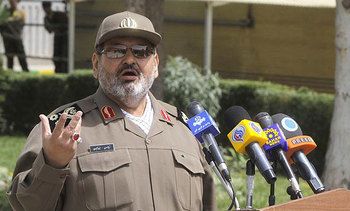 November 2, 2015: Recent comments by high-level Iranian officials have indicated a heightened propagandistic rhetoric regarding Saudi Arabia and its role in the region.
Last Thursday, Chief of Staff of the Iranian Armed Forces Major General Hasson Firouzabadi termed the Saudi regime as war criminals, accusing them of supporting ISIL and the terrorist attacks in has carried out. He said that these factors constitute Saudi participation in the talks in Vienna as "suspicious and illegitimate."
In yet another instance of ramped up rhetoric, Grand Ayatollah Hoseyn Nouri-Hamadani asserted that while the House of Saud and the House of Khalifah in Bahrain may call themselves "custodians of the Two Holy Shrines", they are truly "agents of the United States of Israel and their allies". He blamed the House of Saud for blocking Iranian actions to help the oppressed, alluding to ISIL-backed terrorism that has continued to threaten the stability of the region.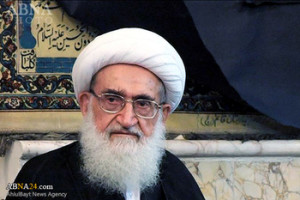 Threats against Saudi Arabia by Iranian Deputy Foreign Minister Hossein Amir Abdollahian also emerged on Sunday. Speaking about Saudi Foreign Minister Adil al-Ahmad al-Jubayr, he stated that "We warn [him] not to test the Islamic Republic of Iran's patience." Abdollahian's comments were in response to recent remarks by al-Jubayr, who stated that he hoped that Tehran would use the influx of money resulting from the Joint Comprehensive Plan of Action to develop its economy.
Iranian rhetoric against Saudi Arabia is increasingly threatening in its nature, suggesting that as Iran begins to position itself in light of JCPOA implementation, relations between the two countries will not necessarily head in a positive direction.