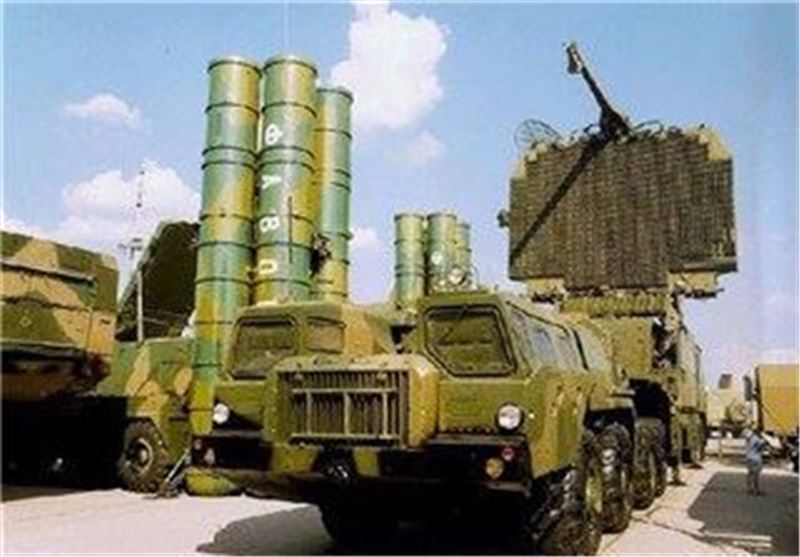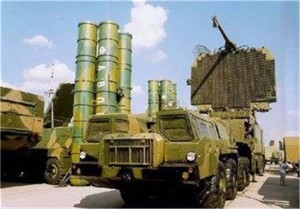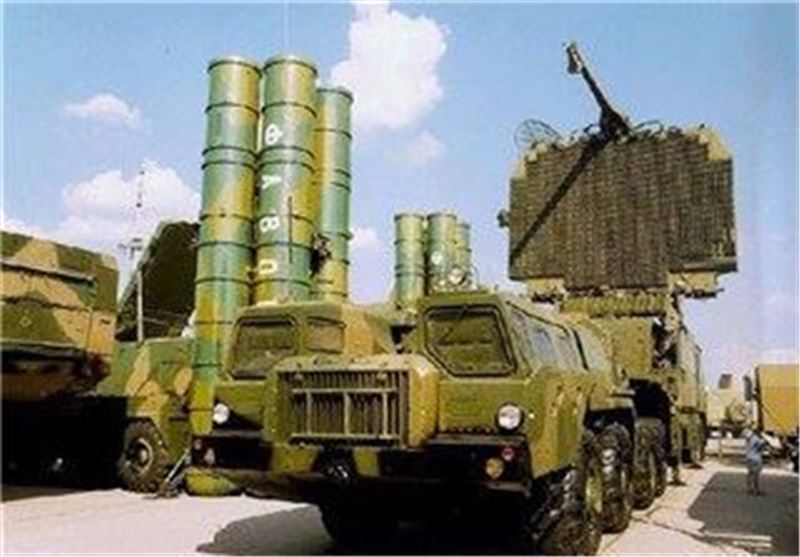 October 28, 2015: Iranian state-backed media reported on Tuesday that Russia is currently modernizing the S-300 missile defense system for Iran, with full intention to deliver the system to Tehran in the near future.
Russia was required to provide Iran with at least five S-300 defense system batteries under a contract signed in 2007. Three years later, then-president Dmitry Medvedev cancelled the contract due to US and Israeli pressure not to go ahead with the sale of the weapons system. Iran responded to this action by filing a $4 billion lawsuit in an international court in Geneva against Russia's arms export agency.
Following a trend of a heightening alliance between Iran and Russia, the lawsuit has been retracted as Russian President Vladimir Putin decided in April to lift the ban on delivery of the missile system. Plans are moving forward for the original contract to be honored, and Russia will modernize the system before delivery to Tehran.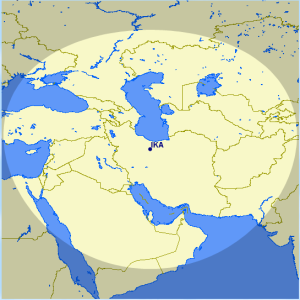 Meanwhile, rhetoric surrounding Islamic Revolution Guard Corps (IRGC) missile stockpiles has been escalating. Brigadier General Hossein Salami made recent statements regarding the footage released two weeks ago of a secret missile stockpile, stating "That was one of our oldest stockpiles and we haven't yet shown our modern missile depots, where missiles with big cross sections have been stockpiled."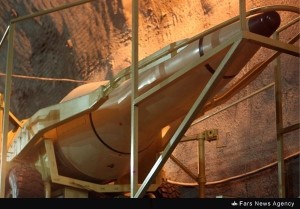 Salami also boasts that Iran's high-precision missiles are capable of destroying targets as far as 2,000km away. The existence of these missiles would allow Iran to "target any fixed and mobile base in this operational radius with 100% precision and zero margin of error".
It's clear that both Iranian and Russian forces are working in tandem to bolster Iran's missile capabilities, yet another signal a strengthening relationship as both powers posture for greater influence in the region.