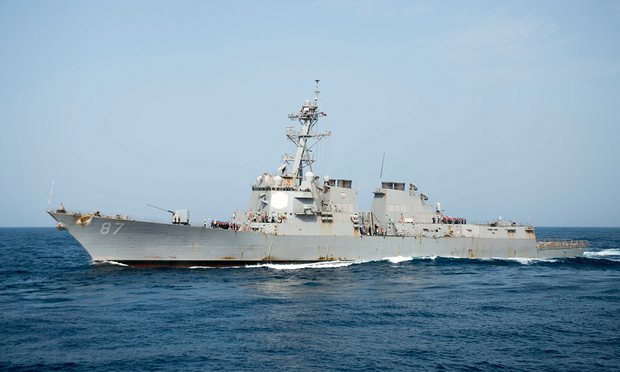 Iranian media are escalating the propaganda war against American policies in the Yemeni war, including claims that Washington intends to invade Yemen.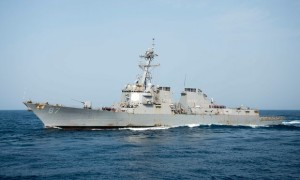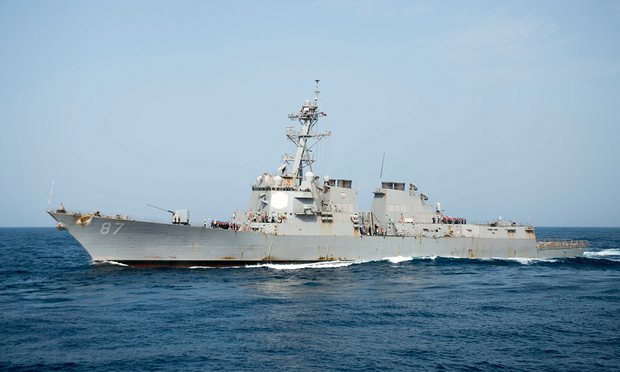 These efforts are part of Tehran's fanciful attempt to depict the Yemeni war as part of a broader US-Saudi plot. On 13 October, media in Tehran quoted Abdul-Malik Al Houthi, the leader of the Houthi rebels, to say the US is preparing to invade Yemen via the port city of Hudaydah. The intention is to fuel public rage against the United States and her regional allies such as Saudi Arabia.
This comes as Tehran has dispatched two war ships to the Gulf of Aden ostensibly to protect Iranian maritime trade from piracy. However, the timing of the deployment tells a different story. It comes in the midst of a notable escalation in military engagements between the Yemeni rebels and Saudi and US military forces. The Iranian naval deployment also follows the 1 October Yemeni rebels' anti-Ship missile attack on a logistics ships from the United Arab Emirates (UAE).
The episode once again raises critical questions about Tehran's role in the conflict and its willingness to arm the Houthi rebels with evermore advanced weaponry to continue its military campaign. The recent attacks by the Houthis on ships in Bab Al-Mandab also pose specific and serious questions for US policy-makers as the strait is a critical choke point for international maritime traffic. Iran's role in enabling the Houthis to do this through the supply of weaponry and training – and including the role of the Lebanese Hezbollah instructors in this context – deserves far more attention and reaction from Washington.