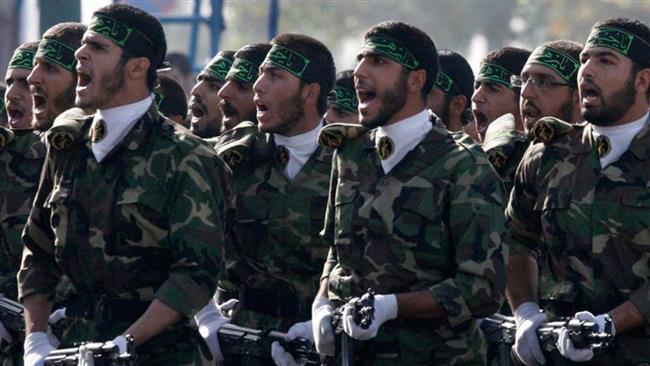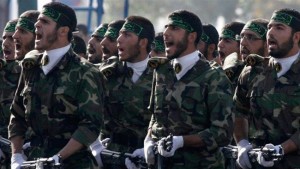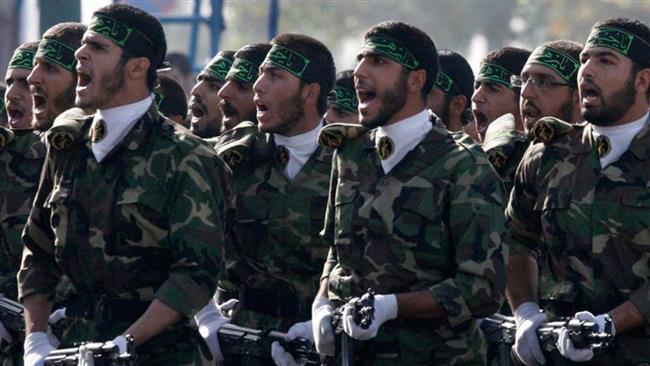 On Saturday, the Supreme Leader of Iran, Ayatollah Ali Khamenei, issued a statement in regards to the role of "military forces" in politics. Some moderate Iranian figures and media jumped to interpret this as a slap on the wrist of the Islamic Revolution Guards Corps (IRGC), which has in recent elections played an interventionist role by strongly taking position against some candidates and policies.
The IRGC was also quick to respond to the statement. In Khamenei's statement he speaks against the participation of "military forces" in elections. But IRGC maintains that it is much more than just a military force. Accordingly, the IRGC is feared by Iranian moderates to still want to use the large Basij paramilitary force – which is under the control of the IRGC –as a tool of political mobilization and repression should the need arise. In 2009 Green opposition uprising, it was the Basij forces that were unleashed against the opponents in the streets.
The IRGC's restrained response has to be seen in the context of its deep political ties to Khamenei. The IRGC generals and Khamenei need each other for the sake of political domination of the Islamic Republic, and that is why the IRGC does not view the latest step by Khamenei as a deliberate move to weaken its political hand. Khamenei has for some time been under pressure to come out against the militarization of Iranian politics. His latest statement on this topic is a response to such calls. But the implications of the new policy directive are very limited should the Basij force not be considered to be part of the "military force." In other words, a token gesture toward streamlining the Iranian political process but Khamenei has still kept the option to resort to force should political challengers come to the streets.