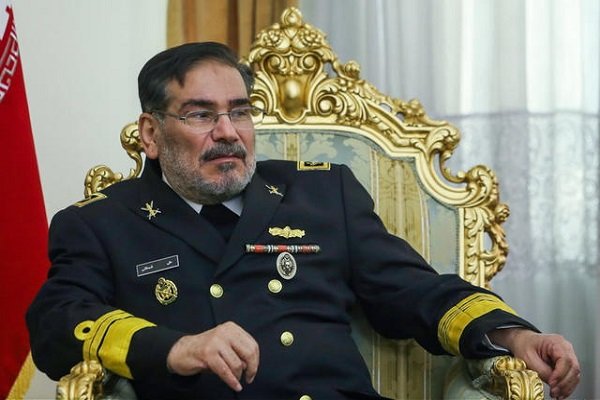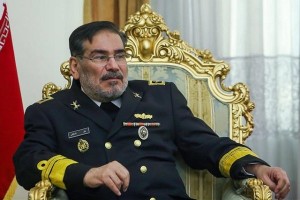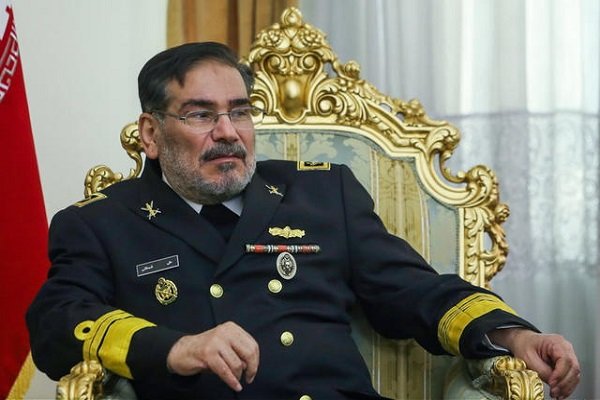 The Secretary General of Iran's Supreme National Security Council (SNSC), Ali Shamkhani, says latest political and economic deals signed with various countries will not impact Tehran's fundamental foreign policy priorities. This includes Tehran's commitment to continue to oppose the United States and Israel.
In echoing what has become the mantle of the moderate faction in Tehran, Shamkhani told a gathering of defense officials that Iran can only negotiate with the outside world from a position of military strength. It was by having a strong military hand that Tehran was able to reach a nuclear deal with world powers in 2015, he said.
The former IRGC commander who is close to Supreme Leader Ayatollah Ali Khamenei also spoke of various alleged plots that are still aimed by outside powers to destabilize the Islamic Republic. According to Shamkhani, instruments to be deployed by Iran's opponents will continue to be a mix of "soft" and "hard" warfare assets, including cyber warfare and active support for anti-regime Iranian opposition forces.
Among former IRGC top commanders, Shamkhani is considered a relative moderate but his latest statements prove that available political space for a more moderate tone is still limited in Tehran. Top regime players still need to adhere to basic talking points that the regime has long cherished.