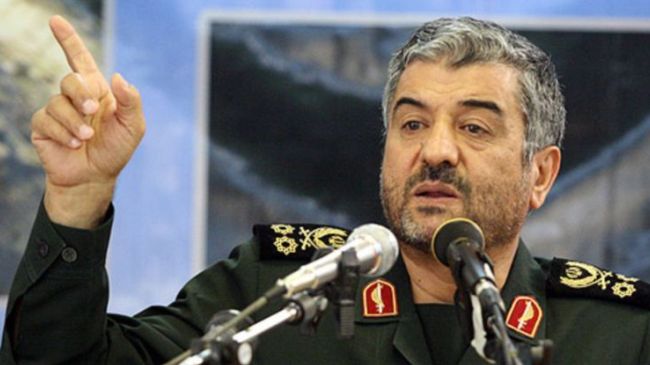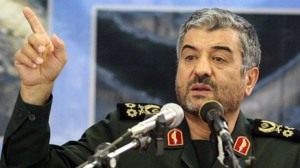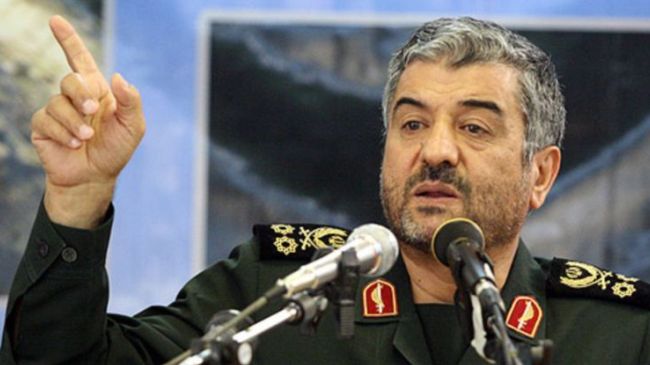 The leadership of the IRGC in Iran has unveiled a new policy of recruiting local volunteers among Iranians to fight on the side of the Assad forces in Syria. At an event commemorating Iran's military deaths in Syria, the head of the IRGC, Mohammad Ali Jafari, outlined a plan to push for a nation-wide drive to attract volunteers to go to Syria.
At the moment the city of Tehran alone is said to be center of most recruitment. Jafari said he has already sought permission from Supreme Leader Ali Khamenei to increase the number of volunteers from across Iran. Jaffari also linked Tehran's military support for Assad to be part of a broader defensive strategy against Iran's enemies.
It is still, however, unclear if this latest IRGC initiative is serious or simply another case of Iranian bluster about its commitment to Assad. If it is serious then two reasons are most likely to be driving it. One is about safeguarding Iran's image. The other might reflect a real shortage of fighters needed to keep Assad in power. So far most of Iran's military casualties in Syria have either been members of the IRGC or Afghan and Pakistani Shia volunteers who are recruited through Iranian efforts.
The disproportionate deployment of non-Iranian Shias volunteers to Syria gives the impression of Iranian incitement but insufficient Iranian suffering in the Syrian war. Alternatively, the drive could be due to a real shortage of Iranian fighters given that the regular Iranian army has been unprepared to dispatch conscripts to Syria. Either way, it is clear that the IRGC continues to see its participation in defending the Assad regime as a core interest.