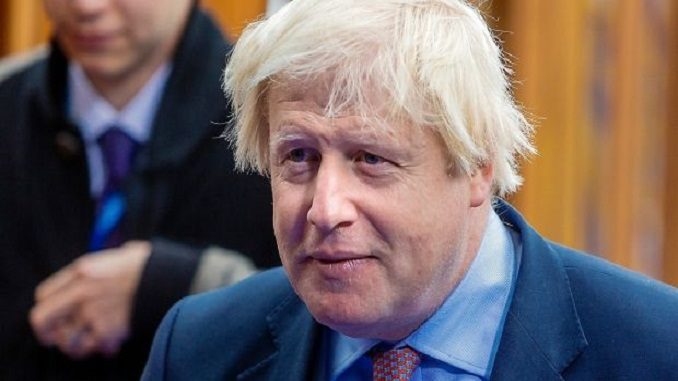 UK's Foreign Minister Boris Johnson is set to meet the husband of imprisoned British mother Nazanin Zaghari-Ratcliffe to discuss the possibility of her being offered 'diplomatic protection' as part of efforts to secure her release and return from Iran.
Richard Ratcliffe believes a change in the status of his wife's case would allow ministers to act 'much more stridently' to support her.
Ratcliffe is expected to raise the continued coverage of Mr Johnson's comments in the Iranian media and will seek to clarify the position on any new charges she faces.
He also wants the Foreign Secretary to take  him to Iran so he can see his wife and daughter Gabriella for the first time in 18 months.
Mr Johnson apologised on Monday for causing her 'anguish and distress' as he admitted making mistakes in his handling of her case.
The Foreign Secretary has faced calls to resign over claims that Nazanin Zaghari-Ratcliffe could have her jail time increased after he wrongly said she had gone to the country to train journalists.
But Labour withdrew its demands for him to quit after her husband warned this would not help her case.
Richard Ratcliffe also revealed Iran had been looking at extending her sentence before Mr Johnson's gaffe, telling ITV News: 'In fairness, there were hints of new charges before he made the comments.'