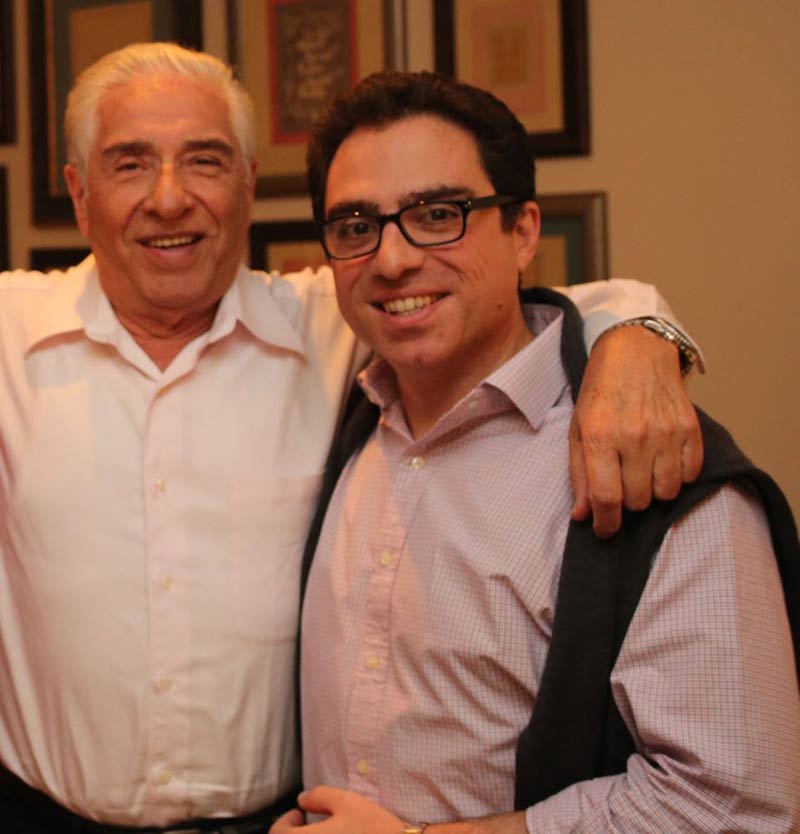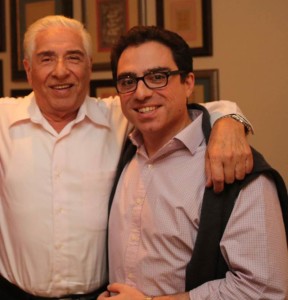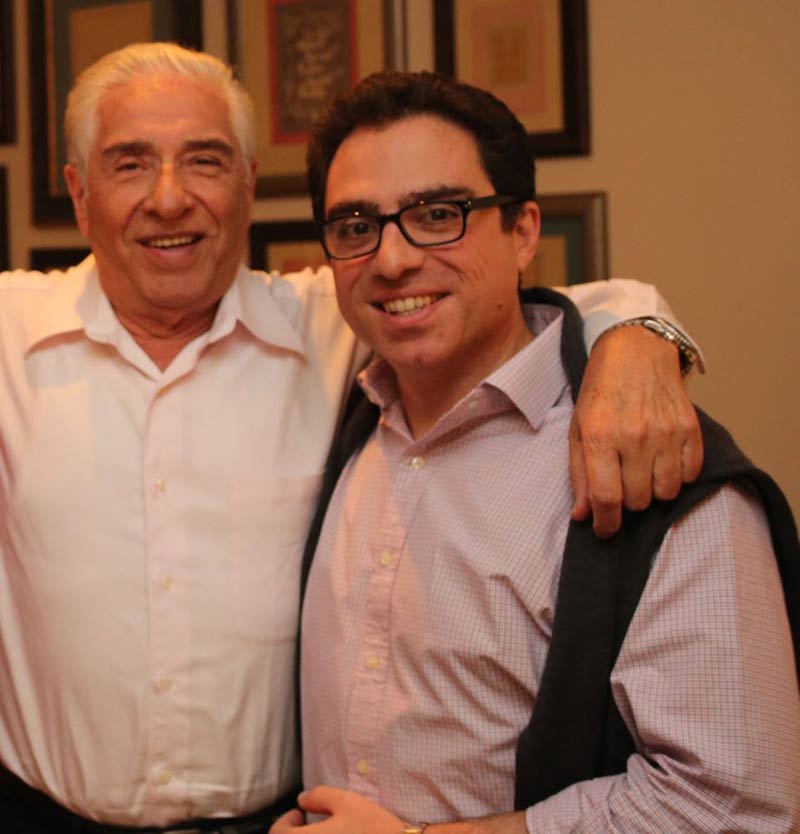 Fars News, a hardline outlet that promotes the views and interests of the Islamic Revolution Guards Corps (IRGC), ran a so-called exposé on the latest arrests of six individuals charged with collaborating with the United States with the aim of toppling the Iranian regime.
This included US-Iranian nationals, Baqer Namazai and his son, Siamak (pictured left). The report follows this week's decision by the authorities in Tehran to sentence those arrested to 10 years in prison. The details provided by Fars News, however, are far from persuasive and contain nothing new in terms of incriminating evidence.
The weakness of the charges, including denouncing that one those charged, Baqer Namazi, happened to have been a provincial governor some 40 years ago during the reign of the late Shah, goes to show the charges are probably fabricated. In that likely case, however, the motivation by the hardliners who are responsible for the arrests is clear.
The hardliners in Tehran want to create bargaining leverage in potential future negotiations with the United States. It is known that a number of Iranians are in prison in the US for violating American sanction laws on Iran. Some of these prisoners are very likely to price the hardliners in Tehran want Washington to pay before the Namazis and other dual nationals are freed.