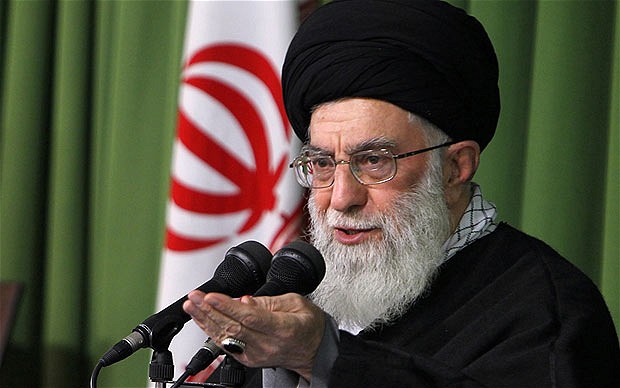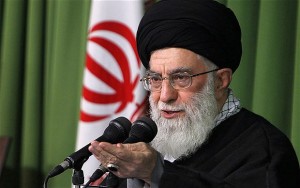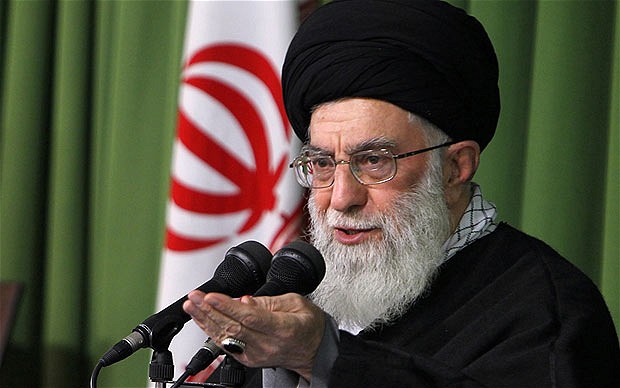 Iranian Supreme Leader Ali Khamenei has slowed the implementation of the July 14 nuclear agreement, otherwise known as the JCPOA.
The most glaring example of this "bait and switch" routine is evidenced by Iran's work stoppage dismantling centrifuges in two uranium enrichment plants. As recently as last week, Iranian President Hassan Rouhani said that Iran would finish its dismantling of nuclear enrichment centrifuges and other changes to the Iranian nuclear program before the end of the year.
This week's announcement is just the latest in a series of events that show Tehran's dismantling projections are incorrect. Western analysts had projected that the full changes would take four to six months, much longer than Rouhani's projection. Then, Khamenei ordered that conversions to the Arak heavy water plant would not begin until after the International Atomic Energy Agency issued its report on possible military dimensions of the nuclear program.
Iran continues to undermine the nuclear deal and the repercussions remain to be seen.