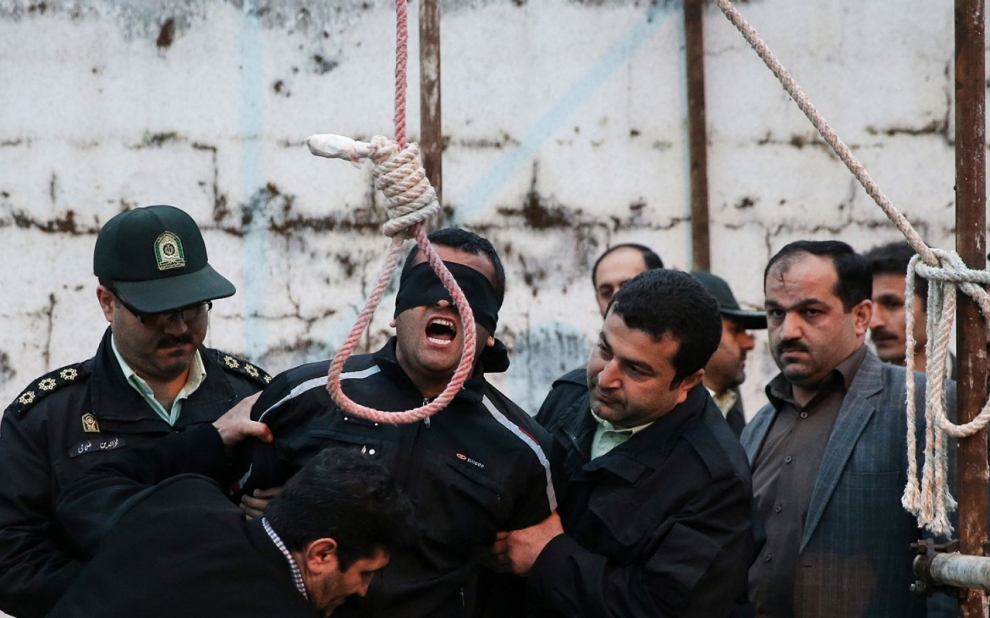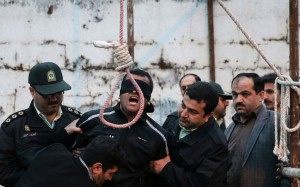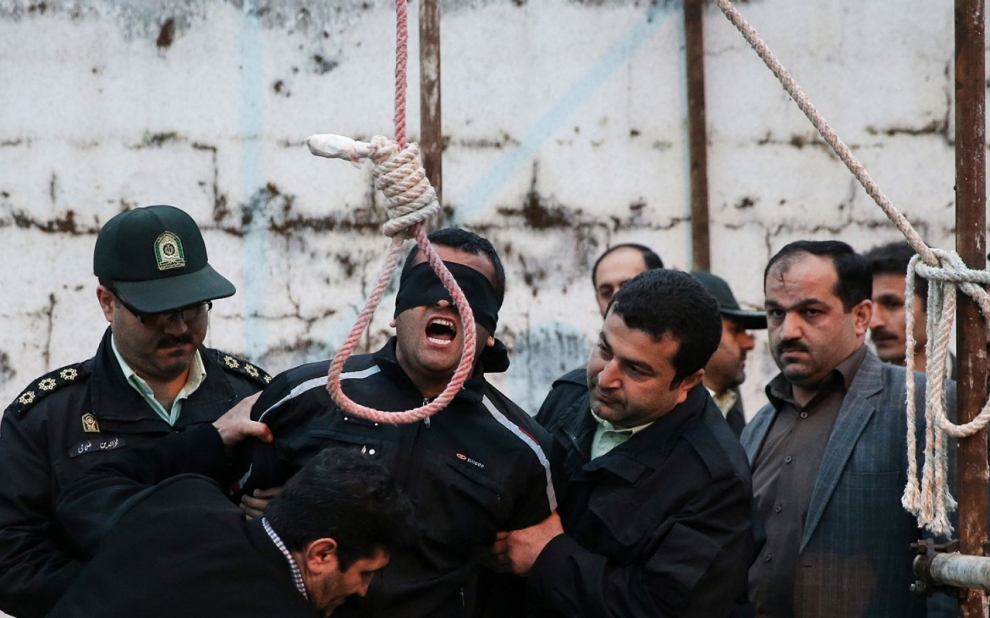 November 13, 2015: Iran has brought several high-ranking military officers up on mutiny and treason charges for refusing to fight in Syria, according to an IRGC source quoted in  Asharq Al-Awsat. Besides Senior Officers, there are a number of junior officers band troops also being charged. Treason is a Capital offense that can result in the death penalty, usually carried out by hanging on firing squad.
As reported here, the brutal Assad is relying on Russian air support and IRGC ground forces to ensure his survival in Syria.
The IRGC source also noted that the regime is investigating the retirement of several generals from the Ahwaz area in Iran's South that is inhabited by a large Arab-Iranian community.  "[T]he source told Asharq Al-Awsat several Revolutionary Guard generals from Ahwaz province, which has a large Iranian–Arab population, have 'chosen retirement and pursuing business activities'" rather than having to head to Syria.
An unnamed source told Asharq Al-Awsat that a  rise in deaths among the Quds Force has led the IRGC to begin sending higher-ranking officers to fight in Syria. The Revolutionary Guard court-marshals have now opened an official investigation into the large numbers of suddenly retired generals from the region in what they called "this critical time" for the Revolutionary Guard, according to the source.