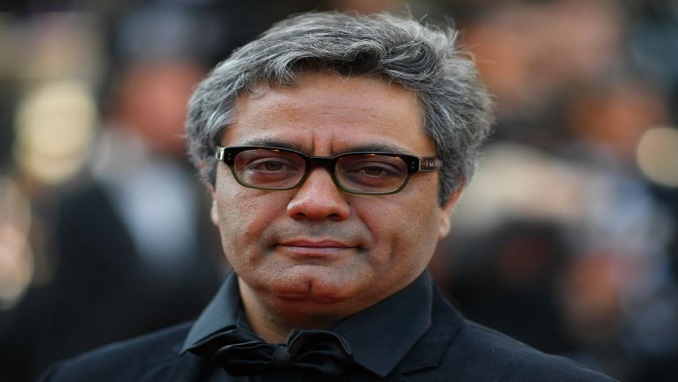 Iranian authorities have asked award-winning filmmaker Mohammad Rasoulof to report to the prosecutor's office after confiscating his passport upon arrival in Tehran. As Hollywood Reporter writes in an article, Rasoulof's passport was taken away at Tehran's airport on September 15 as he returned from the United States where he had screened his latest film, A Man Of Integrity (Lerd), at the Telluride film festival.
Rasoulof, 45, who has previously been jailed for "anti-regime propaganda", was then "invited" to present himself in person to the prosecutor for media and culture, Kaveh Farnam, who co-produced the prize-winning film, told AFP. No reason was given for the confiscation of his passport.
Farnam said Rasoulof would probably go "next week", adding: "We have no idea what's going on."
The seizure of Rasoulof's passport means that he is unlikely to be able to attend upcoming festivals that are due to show his film, including the Batumi and Hamburg film festivals, Farnam said. No date has yet been set for the Tehran court hearing.
Rasoulof's A Man of Integrity won the top prize in one of the sections of this year's Cannes film festival. The film, clandestinely shot in the north of the country, is about a man whose fight for justice exposes official corruption and has been seen as a scathing critique of contemporary Iranian society. After the award was announced, Rasoulof told Reuters:
"I love Iran, but it is like an alcoholic father. Sometimes it hits me."
In 2010, Rasoulof was sentenced to six years in prison for a documentary about the protests over the disputed 2009 Iranian presidential election. However, his sentence was subsequently reduced to one year in prison.