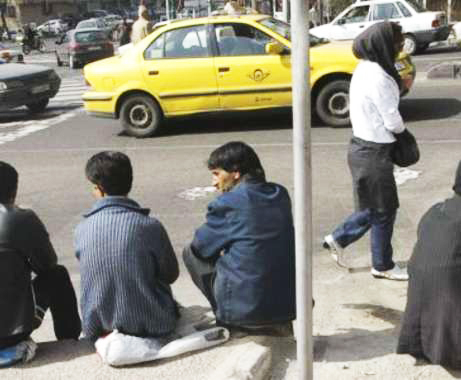 The Iranian government released figures alleging an unemployment rate of 10.6%, well above the average for developed world. This figure is likely very low, as additional data shows that Iranians, on average, work only three hours per day.
This widespread unemployment and under-employment is leading to the unrest that is quickly becoming known as the Persian Spring. As the situation persists, experts predict that the Iranian government will become more and more unstable.
This report was released by the Statistical Center of Iran.