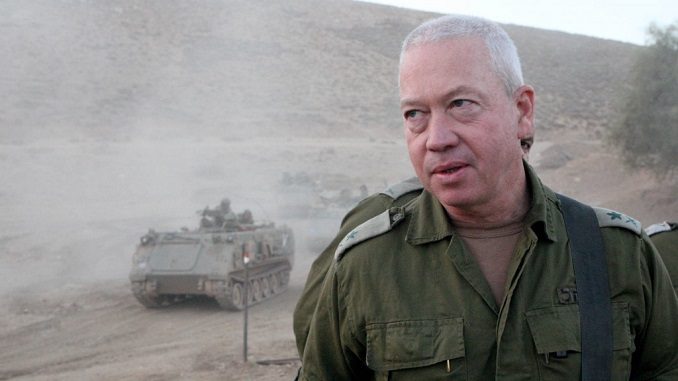 Iran must leave Syria, Israeli cabinet member and the Minister of Construction and Housing Yoav Galant said yesterday. Galant stressed that "the Iranians must retreat towards the Tigris River, which is far from Syria, and return to their natural boundaries."
He went on explaining that the red lines are to prevent reinforcing Hezbollah in Syria, especially in getting highly-advanced weapons, prevent the military presence of Hezbollah and the Iranian forces near the Syrian-Israeli border, as well as preventing the military presence of the Iranian forces in Syria "in general".
"Iran has nothing to do in Syria, and that Israel will find a means to defend itself from this threat," he added.
Galant also noted that his country opposes the establishment of an Iranian naval base in Syria, warning that "it will threaten the security of Israel and the region."