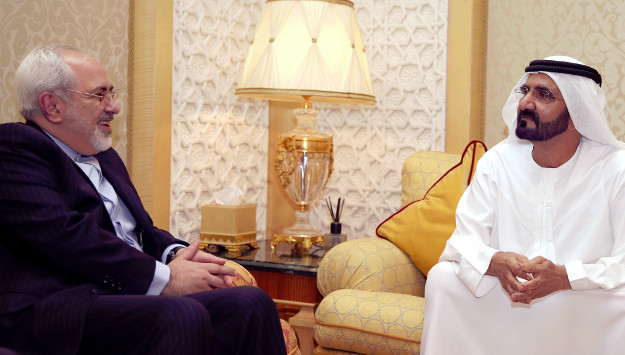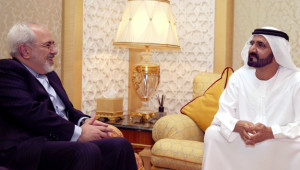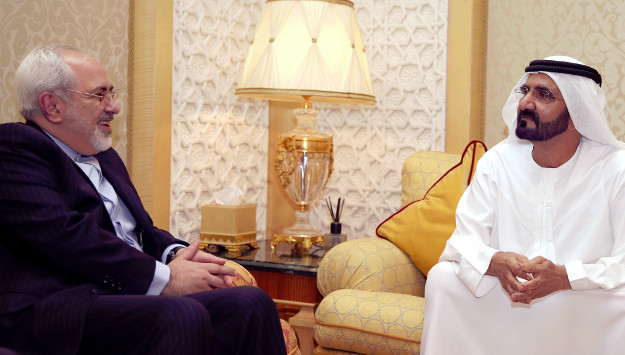 Diplomatic relations between Iran and the United Arab Emirates are going through another rough patch as the latter recently submitted a letter to the United Nations General Assembly, expressing concern over Iran's "expansionist" policies in the region. The letter called on Iran to return the three disputed islands of Greater Tunb, Lesser Tunb, and Abu Musa to the UAE, and denounced Iran's support for "terrorist groups" across the Middle East.
The UAE-sponsored letter has vexed many inside Iran. This is partly because Tehran often paints any foreign criticism of its domestic and foreign policies as a western plot, but the other 10 signatories of this letter include regional countries from Jordan and Oman to Egypt, Morocco and Sudan.
Most Iranian officials and commentators, however, see the latest anti-Iran diplomatic gesture as a Saudi scheme. "As the most prominent member of the Persian Gulf Cooperation Council, Saudi Arabia has always strived to influence other member countries of this council in order to plot against Iran," Middle East expert Hassan Hanizadeh told Iran's Fars News. He urged the Emirati government to distance its foreign policy from that of Saudi Arabia.
Emphasizing that the three disputed islands are inseparable part of Iran's territory, Mohammad Hossein Naqvi, spokesman of the Iranian parliament's national security and foreign policy committee, echoed similar remarks: "The Emirates have fallen prey to claims initiated by enemies of the region, Iranian people and Muslims."
A lengthy article in Javan Daily, a mouthpiece of the Islamic Revolution Guards Corps, also alleged that Saudi Arabia was provoking regional countries to take the path of confrontation with Iran to conceal Riyadh's "repeated defeats" in the Middle East and deflect growing international pressure on its policies in the region.
In early January, UAE recalled its ambassador and downgraded diplomatic relations with Iran after protesters ransacked the Saudi embassy in Tehran following Riyadh's execution of a prominent Shiite leader. Despite diplomatic strains and divergent policies in the region, however, Iran and UAE have maintained close trade relations.