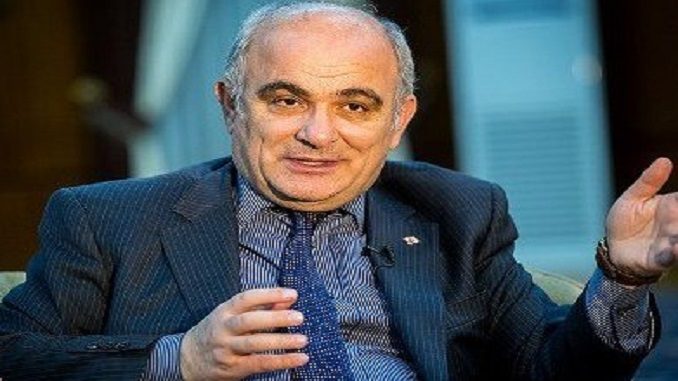 Russia will continue to cooperate with Iran in Syria, Russian Ambassador to Iran Levan Jagarian told Sputnik Iran.
"Unlike Western countries under the aegis of the United States, we are providing significant humanitarian assistance to the Syrian population, regardless of the control of certain regions of Syria under which they are. The U.S. noted that they will help only those areas which aren't under control to the lawful government of Bashar al-Assad," Jagarian said, stressing that they used the expression "the lawful government of Bashar al-Assad" and not the "regime."
According to him, the U.S. pursues a policy of dividing Syria with the feeling that they want to recreate such local authorities in a territory that is beyond the control of Damascus. At the same time, the United States declared, that they are adherents of the territorial integrity of Syria, but in reality everything looks different. Jagarian noted that on the humanitarian line, Russia has very good prospects of expanding cooperation with Iran in Syria.
"The level and the current nature of our relationship with Iran is not comparable with that of 2012 and 2013. Of course, I am very pleased with the ambassadors for the work done by the representatives of the two countries and in accordance with the orders of our leaders. In 2017, our relationship with Iran, both in bilateral relations and in the framework of regional engagement, was promoted to such a high level that it did not exist in the past. Here, in the first place, is our interaction with Iran to resolve the conflict in Syria and fight against terrorism," he said.