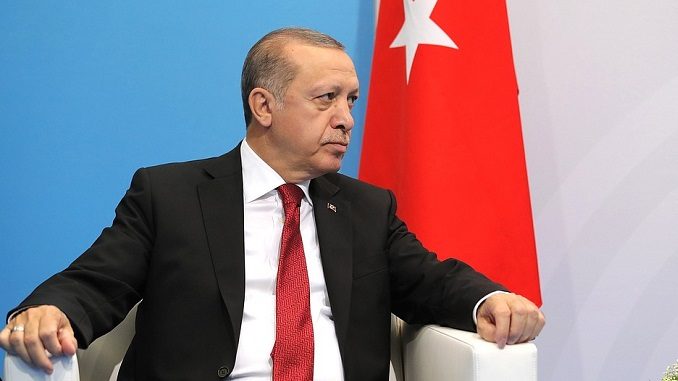 U.S. authorities have imposed fines against six Turkish banks, over supposed sanctions violations with Iran, senior banking sources have said.
According to USNews, two senior Turkish officials have spoken to Reuters claiming that the United States has not imposed such penalties against Turkey, adding that regulators would normally inform the finance ministry's financial crimes investigation board.
The economy officials added that a statement addressing the problem will be issued soon by Turkish authorities.
The report comes as relations between Washington and Ankara have been strained by a series of diplomatic rows, prompting both countries to cut back issuing visas to each other's citizens.
Without naming the banks, Haberturk said that one bank is facing a possible penalty in excess of $5 million, while the rest would be lower, adding that U.S. officials will be notifying the banks in coming days, while the banks are able to lower down the penalties through negotiation.
U.S. authorities have hit global banks with billions of dollars in fines over violations of sanctions against Iran and other countries in recent years.
U.S. prosecutors last month charged a former Turkish economy minister and the ex-head of a state-owned bank with conspiring to violate Iran sanctions by illegally moving hundreds of millions of dollars through the U.S. financial system on Tehran's behalf.
President Tayyip Erdogan has dismissed the charges as politically motivated, and tantamount to an attack on the Turkish Republic.