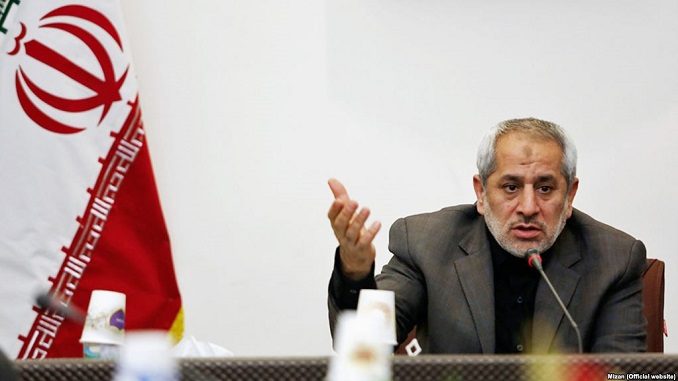 Tehran's prosecutor has said that a number of suspects have been arrested by authorities over espionage charges, Iran's semi-official Tasnim news agency reported.
According to The Washington Post, the suspects "were collecting some classified information from strategic areas," Abbas Jafari Dolatabadi said. However, the suspects were neither identified nor had their names revealed by the report. It also didn't say how many were arrested.
Iran occasionally announces the detention and conviction of people on espionage charges for foreign countries, particularly the U.S. and Israel. It was long under sanctions by the West over its nuclear program.
Iran's security guards had previously arrested a suspect attempting to forcefully enter in the presidential palace, located in Tehran. Tasnim reported that the suspect was trying to enter the gates of the presidential palace, carrying a gun in his hand, when the security guards warned him.
"The person who had a weapon in hand tried to pass through the gates of the presidential palace; he was given a warning by the guards of the presidential palace," Mohsin Hamadani, deputy head of security department of Tehran told Tasnim News.
"The suspect was then wounded when the security guards shot him in the leg … We are trying to determine his identity and investigate the motives behind it," he added.