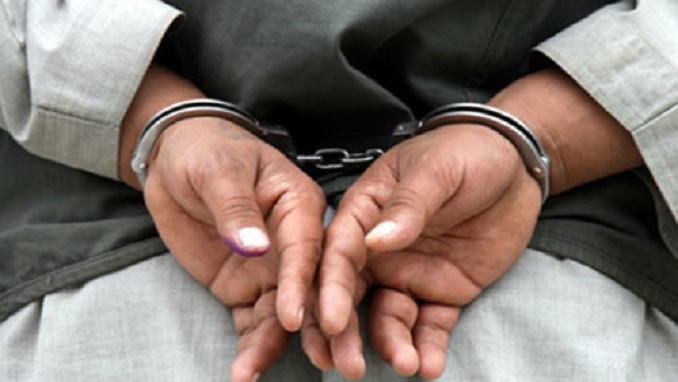 The Andimeshk City Court, summoned expelled worker and member of the Haft Tapeh Sugar Factory Labor Syndicate, Ali Nejati, to serve his six-month prison term.
According to reports, Ali Nejati is not in good health due to heart disease and surgery.
The 55-year-old labor activist was fired from work because of his work in defense of the rights of the workers of the Haft Tapeh Sugar Factory. He has been summoned and arrested numerous times in the past and the Judiciary has opened numerous cases for him.