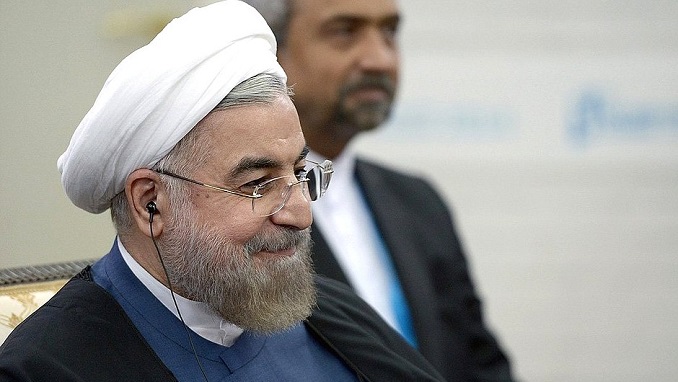 Iranian state TV says President Hassan Rouhani is set to attend this year's UN General Assembly meeting in New York and address the assembly on September 20. His upcoming visit to the headquarters of the United Nations, reported Wednesday, comes as the future of Iran's landmark 2015 nuclear deal with world powers is in doubt, Iran Freedom reports.
U.S. President Donald Trump's administration has been debating for months whether to scuttle the nuclear deal, as Trump threatened to do as a candidate.
The Trump administration has called for UN inspections of Iranian military installations, a demand rejected by Tehran, and has also ramped up sanctions linked to Iran's ballistic missile program.