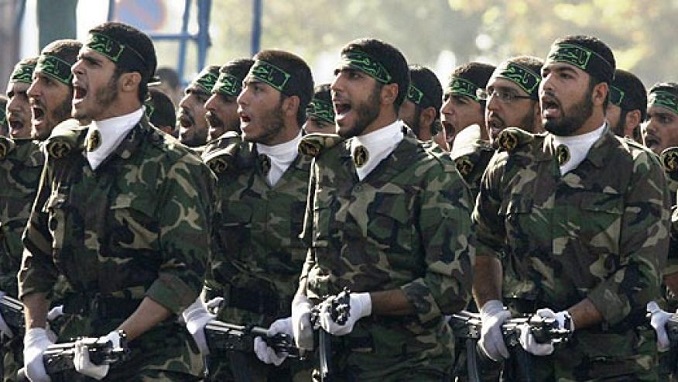 Iran's top military commander says the country's armed forces will never allow the enemies to fulfill their "evil dream" of toppling the Islamic Establishment, IFP News reports.
"The Armed Forces of the Islamic Republic of Iran will not allow the realization of the nefarious and evil dream of weakening and changing Iran's ruling system and the Islamic Revolution," said the Chief of Staff of the Armed Forces of Iran, Major General Mohammad Baqeri in a statement on Friday.
The statement came as certain foreign officials, in meddlesome comments, tried to provoke the Iranian people against the Islamic Establishment.
Following a series of protest rallies in a number of Iranian cities, where people expressed their protest at the country's economic woes, U.S. President Donald Trump said, "Many reports of peaceful protests by Iranian citizens fed up with regime's corruption and its squandering of the nation's wealth to fund terrorism abroad. Iranian gov't should respect their people's rights, including the right to express themselves. The world is watching!"
This comes as hundreds of thousands of supporters of the Islamic Republic on Saturday poured into streets on the 8th anniversary of the "9 Dey Epic", the day when pro-Establishment rallies in 2009 put an end to the post-election unrests.