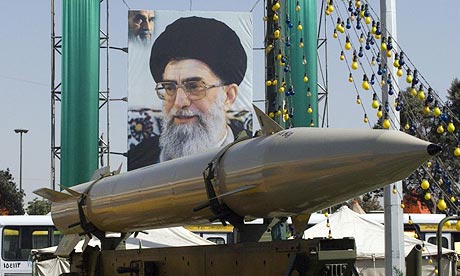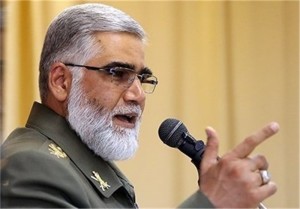 October 26, 2015: Commander of Iran's Army Ground Force General Ahmad Reza Pourdastan declared on Sunday that Israel would face Iran's long-range missiles "in the case of any anti-Iran move" by the country.
On September 9, Ayatollah Seyed Ali Khamenei described Israel as fake and vowed that it would not be alive in twenty-five years. He praised the heroic spirit and morale of Muslim fighters in their quest to deny Israel any comfort or tranquility until its ultimate demise.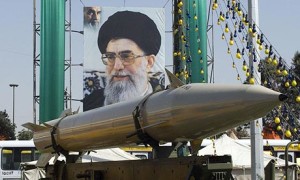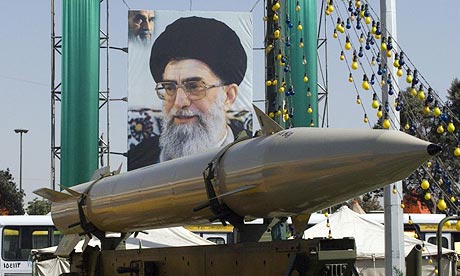 Referring to Khamenei's statements, Pourdastan declared that, "We are eager to see Israel make a move to put the Supreme Leader's remarks into action as soon as possible." Pourdastan underlined that Iran is always vigilant and monitors its enemies' moves. He went further, threatening use of Iran's long-range missiles on Israel directly and "its interests in the region and the world."
The Commander's recent comments echoed an escalation of hostile rhetoric in regards to Israel and demonstrated an eagerness from the side of the Iranian military establishment for Israel to turn threats against Iran into action. In their view, this would give the green light for moving forward with Khamenei's desires to rid the region of its sworn enemy, Israel, once and for all.