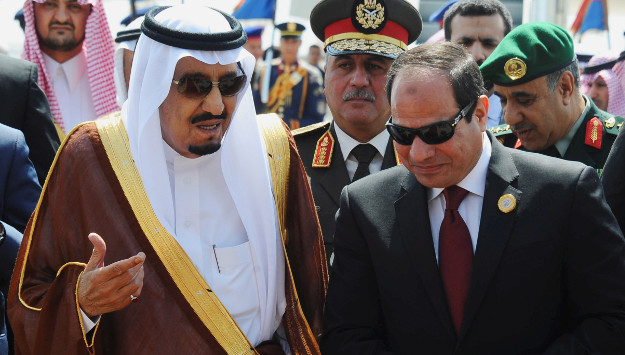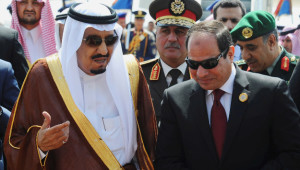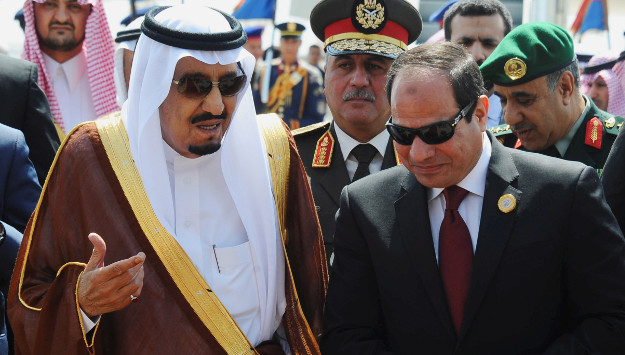 On November 21, Iran's Foreign Ministry Spokesman Bahran Ghasemi praised Egypt as a leading country in the Arab world and stressed that Tehran sought closer ties with Cairo.  "Egypt, a country with ancient history and civilization, can play a prominent role in the Muslim world as well as in the Arab world. We have always been interested to have better relations with the government and people of Egypt." He further emphasized that Iran and Egypt should adopt "common stances" on regional and international issues.
The statement is the latest in a series of Iranian efforts to exploit recently emerging rifts between Egypt and Saudi Arabia and mend ties with Cairo. Earlier this month, Riyadh halted oil shipments to Egypt; and in October, Cairo angered its traditional ally Saudi Arabia by voting for a Russia-sponsored draft resolution on Syria at the United Nations.
But few people in Tehran are optimistic that Cairo would partner with Tehran against Riyadh.
Dr. Abdul Amir Nabavi, a Middle East expert in Iran, for example, told Donya-e Eqtesad: "Egypt always considers itself an Arab nation and formulates it policies and views within the framework of Arab affairs. It is within this framework that it always cooperates and negotiates with Arab leaders. Egypt is therefore likely to take advantage of positions and strengths of other countries such as Iran and Iraq. But it doesn't mean Egypt will divorce from Saudi Arabia, United Arab Emirates and Kuwait. Or there is a breach in its peace with the Israeli regime." He noted that Tehran and Cairo have failed to resolve bilateral disputes over the past three decades.