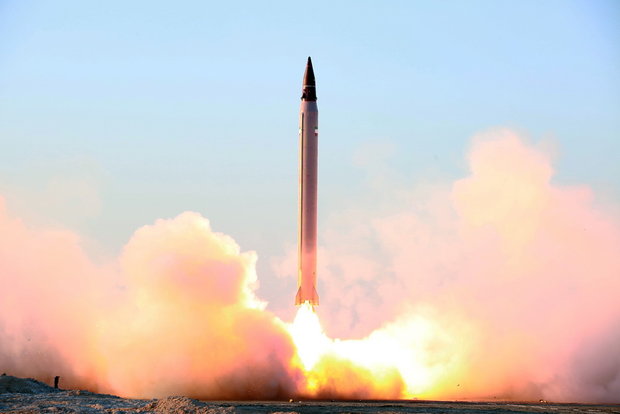 October 19, 2015: New comments have emerged from top Iranian officials about Iran's recent long-range missile test, asserting that the reaction of the United States revealed its weak position in relation to the state of Iran.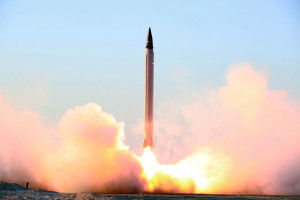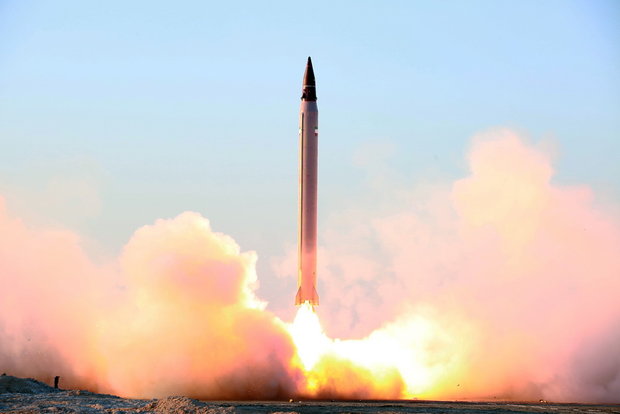 The United States' concerns about the test fire of the high precision missile named "Emad" were rejected forcefully and met with indignation by officials. Secretary of Iran's Supreme National Council (SNSC) Ali Shamkhani called US remarks that Iran had violated UN Security Council Resolution 1929 or Resolution 2231 "propaganda hype" and further proclaimed that "Iran doesn't stop [enhancement of] its defensive and deterrent capability under any threat."
Resolution 1929, adopted in 2010, imposed additional sanctions upon Iran after lack of compliance with previous sanctions that had been put in place. Shamkhani emphasized that Iran had never accepted this Resolution. The UNSC recently adopted Resolution 2231, which endorsed the Joint Comprehensive Plan of Action.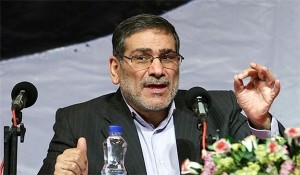 Shamkhani's proclamations have been echoed by various Iranian officials. They have emphasized that under no circumstances does the JCPOA restrict Iran's defensive power nor does it compel Iran to ask for permission to enhance its defense capabilities.
Deputy Head of Iran's Strategic-Defense Research Center Brigadier, General Ya'qoub Zohdi, stated that Iran's missile industry is not related to the nuclear issue, and therefore any concerns that JCPOA conditions had been violated were baseless. Because of this, he confirmed that "not even a little change has been made to our missile program" in response to the nuclear negotiations.
Despite these concerns by US officials about the test and Iran's aggressive comments in response, implementation of the JCPOA will continue as planned.