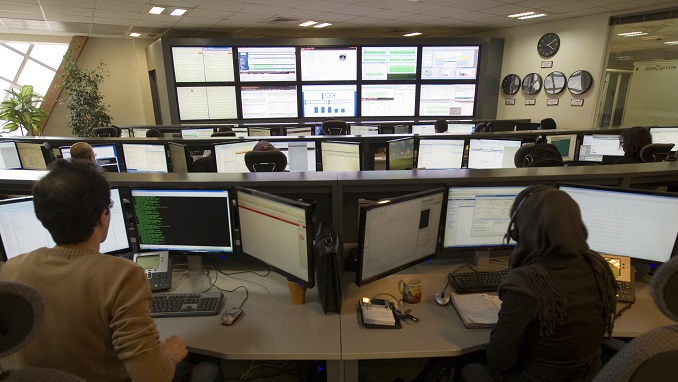 The Iranian regime constantly violates basic human rights and persecutes people that do not conform with government opinions. An intelligence chief from Ilam Provincial Police Department revealed that three social media channel administrators have been arrested, the state-run Mehr news agency reports.
"Following the 24-hour police observations and after coordination with judicial authorities, measures were taken to identify and arrest the administrators… During three simultaneous operations, all the admins of the channels were arrested", Colonel Jamali said.
"Cyber Police, with its ongoing monitoring, will not allow such people to threaten the mental security of the community on the internet", Colonel Ali Jamali added.