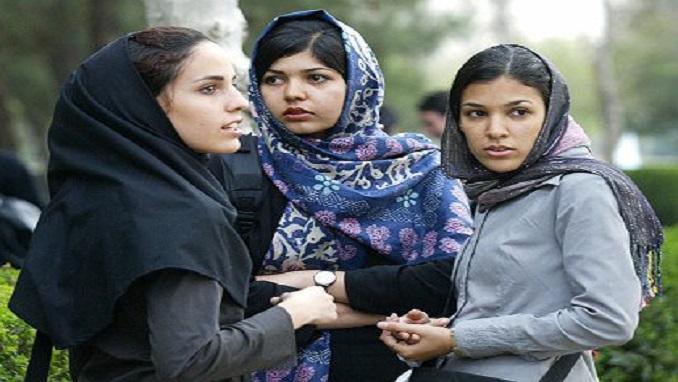 Several female Iranian MPs have spoken out after women were refused entry to a football match even after buying tickets, NewsBeat Social reports.
Women in the Iranian regime had the temporary option of buying tickets for the Sept. 5 national team match against Syria, despite a law barring them from men's matches nationwide.
Iran was one of the first teams to qualify for the 2018 FIFA World Cup in Russia.
But clerical regime officials didn't allow Iranian women into Tehran's Azadi Stadium on matchday, even though Syrian women reportedly entered without issue.
Iran's football federation blamed a "technical glitch" for allowing Iranian women to buy tickets.
The BBC reported that Ministry of Sports officials gave some female MPs special permission to attend the the 2-2 draw.
But, according to The Guardian, at least two female MPs tweeted their opposition to the discriminatory ban.
All of the tickets sold erroneously will reportedly be refunded.
The regime is infamous for its constant human rights abuses especially towards women, although the regime officials try to claim a new "modern" approach in their policies.