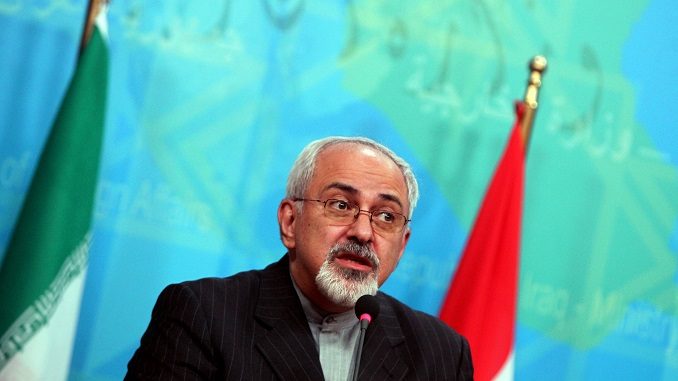 Iran has blamed the CIA for spreading "fake news" with the newly declassified records about the Islamic Republic, obtained in the 2011 raid in Pakistan in which Al-Qaeda chief Osama bin Laden was killed, Arab News reports.
The CIA on Wednesday published 470,000 additional records obtained in May 2011 when the U.S. Navy SEALs raided Bin Laden's compound in Abbottabad and shot him dead. Scholars from the Foundation for Defense of Democracies (FDD), who were allowed to see the files before they were made public stated that they shed new light on the gloomy relationship between the Sunni extremist group and Shi'ite Iran. Iranian Foreign Minister Mohammad Javad Zarif rejected these allegations.
"A record low for the reach of petrodollars: CIA & FDD fake news w/selective AlQaeda docs re: Iran can't whitewash role of US allies in 9/11," he wrote on Twitter late on Thursday.
The release of the files comes amid U.S. President Donald Trump's administration attempts to tighten the pressure on Iran, rejecting to support a landmark nuclear accord between Tehran and the world powers. Iran rejected the allegations of the country's links to Al-Qaeda and has provided financial and military support to help the Syrian regime fight Sunni extremists and other opponents.
The Fars news agency, which is close to the Iranian conservatives, said Thursday that the selective release of files by the CIA linked to Al-Qaeda was part of efforts "to put pressure on Iran."