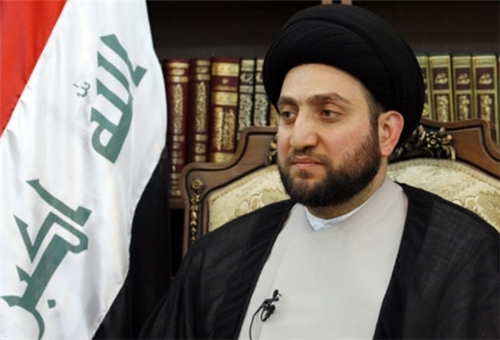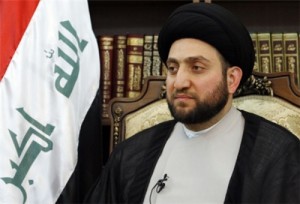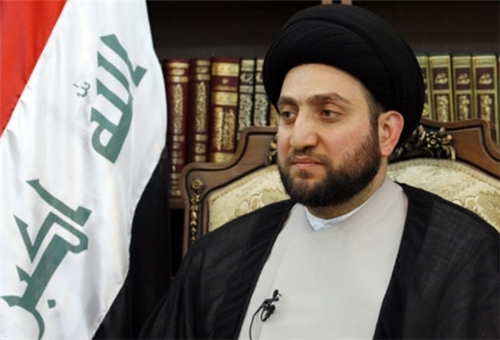 After a period of reduced tensions, Iran and Turkey appear to be on a new collision course. This latest Iranian-Turkish clash centers on the upcoming battle to free Mosul from Islamic State.
Iran and its Iraqi Shia allies are furious that the Turks are insisting on being part of the armed campaign to free Mosul. They consider this Turkish insistence to be part of Ankara's attempt to consolidate its grip over Iraq's Sunnis in order to create space for Turkey to play a bigger role in Iraqi politics. This is seen by Shia Iraqis as a direct threat to their interests.
On 14 October, influential Shia leader Ammar Al Hakim, the head of the Islamic Supreme Council of Iraq, blasted Ankara for pursuing underhanded plans jointly with other regional actors and specifically mentioned Saudi Arabia, which in Al Hakim's words amount to a plot to encroach on Iraqi sovereignty. Al Hakim also very strongly defended the controversial Iraqi Shia militias and called them the only "wall against ISIS" in Iraq. In fact, Hakim was relatively moderate in comparison to other Iraqi Shia militia leaders, such as Hadi Al Amiri who warned that his forces from the Badr corps will treat the Turkish soldiers as they do fighters from ISIS.
Another Iraqi official was quoted by Iranian media to warn the Turks that "Iraqi missiles can hit Turkish military forces" that are deployed in northern Iraq." While Iranian officials are themselves much more constrained in their reaction to the latest spat between Ankara and the Shia political elite in Baghdad, it is clear that Iran is as equally concerned about the impact of the upcoming Mosul battle on broader balance of political power in Iraq.