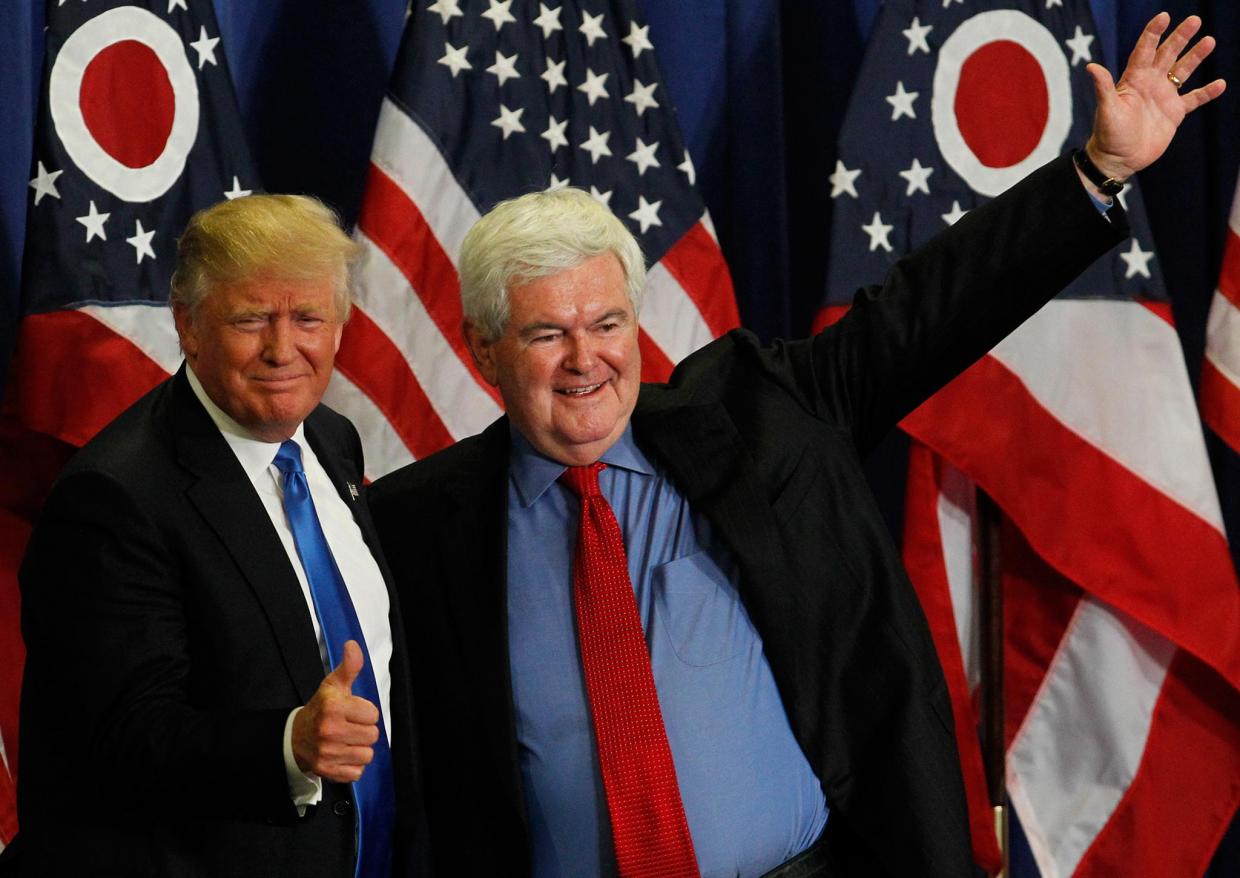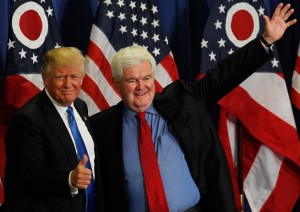 On November 10, a number of US news outlets reported that President-elect Donald Trump was considering his top campaign surrogates for top cabinet positions. According to Politico, former House Speaker Newt Gingrich, Senator Bob Corker, and former US Ambassador to the UN John Bolton are shortlisted for the key post of Secretary of State.
The news sent shockwaves across Iran.
Iranian media widely covered the report and cautioned it did not augur well for Iran as each of the three nominees would pursue an antagonistic policy toward the Islamic Republic.
Tehran-based Khabar Online expressed the worry that "Trump is surrounded by radicals such as John Bolton and Rudy Giuliani," and warned that America's "hostility toward Iran will increase."
A report in Tasnim, a semi-official news agency close to the Islamic Revolution Guards Corps (IRGC), said the trio publicly opposed the Iran nuclear deal and displayed anti-Iran bias.
An article in conservative Khabar Online suggested that from Iran's perspective the most significant member in the Trump administration would be the new Secretary of State. It gave Gingrich the highest chance of replacing Secretary of State John Kerry and warned: "The tale of nuclear agreement and the fight against terrorism in the Middle East region will undeniably prolong our tension with America."
Tabnak, which is close to former IRGC commander Mohsen Rezaee, also described Bolton as a "neoconservative, right-wing extremist" and Gingrich as "one of the most extremist Americans with regard to Iran," denouncing the former house speaker for having attended an event organized by the Mujahedin-e Khalq in Paris earlier this year.
Some Iranian officials are also concerned that because Trump's lack of experience his foreign policy would be directed by his advisers who are hostile to the regime in Tehran.