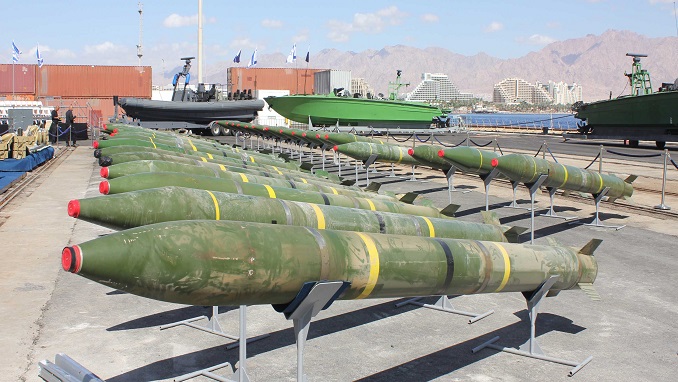 Iran's regime has closed its airspace for the U.S. and Saudi Arabia, but also for other countries that have their militaries in Yemen, the Iranian FARS News agency reported citing Commander of Khatam ol-Anbia Air Defense Base Brigadier Gen Farzad Esmayeeli, South front reports.
"After the cruelties against Yemen and given the fact that the military system of a country is not separate from its government and trade system, therefore, we cannot show double-standard behavior towards the world and for instance, when we say that the US is a world arrogant power, therefore, we don't allow the US aircraft, even passenger planes, to fly over the Islamic Republic of Iran because we are against its government's policies," FARS News quoted Gen Esmayeeli as saying on Tuesday.
According to FARS News, the decision will also impact other countries which have attacked Yemen, including Saudi Arabia.
This is one of the recent desperate steps by the Regime to threaten the region, while its officials are known support the government sponsoring terrorist organizations even in its lines, as well as regime's constant violations of the international law and the JCPOA.