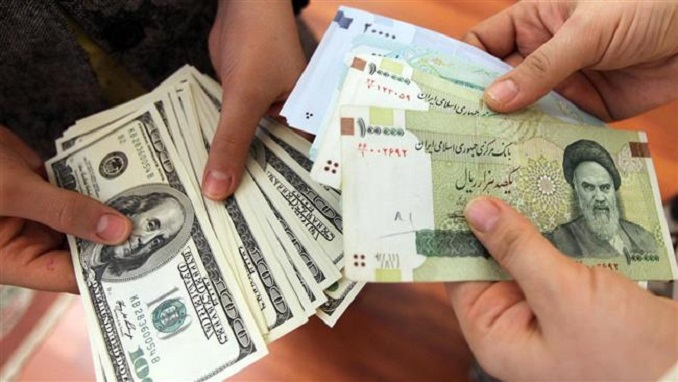 An official of the Iranian regime's Chamber of Commerce announced that the negotiation between the Iran's Central Bank with world's mega banks has almost stopped.
"With the publication of some reports from Swift that some companies operating in Iran have been fined, these negotiations are slowing down and big European banks are worried about the resumption of bank sanctions against Iran and the imposition of U.S. restrictions and fines," Hossein Salimi, Board Member of the Iranian regime's National Committee of the International Chamber of Commerce (ICC) said.
"Some of the comments and penalties imposed by SWIFT have made them so afraid such that the current Iranian banking talks with the world's major banks are almost halting," state-run Mehr news agency reported on Monday, quoting Salimi.
Concerns about banking ties with the Iranian regime are not limited to European banks. Chinese banks also closed some of their Iranian customers' accounts in August 2017.
According to the state-run ISNA news agency, "China has blocked Iranian accounts in ABC, ICBC and MERCHENT banks, and China has blocked Iranian accounts in an unprecedented measure."
A report by the National Security and Policy Commission of the Iranian regime's parliament, in August 2017, about the implementation of the nuclear deal between Iran and Western countries, referred to the concern of European big banks about cooperation with Iran, saying that only a few small European banks are willing to cooperate with Iran.