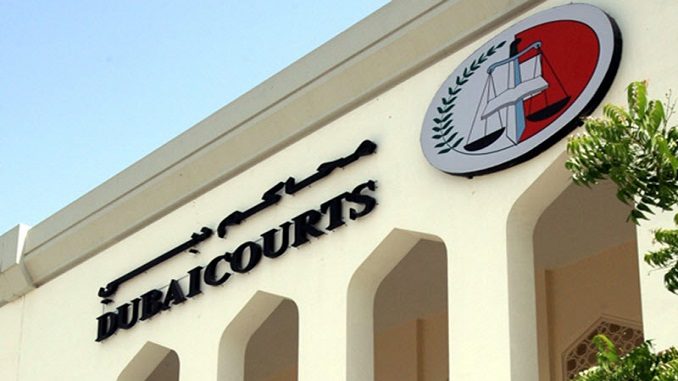 A United Arab Emirates appeals court has upheld a 10-year jail sentence against an Iranian convicted of breaching international sanctions against Tehran and exchanging information with the Iran regime, state media reported on Tuesday.
The man, whose identity has not been disclosed, was found guilty by a lower court in April and sentenced to 10 years in jail to be followed by deportation.
The State Security Court has rejected the lawyers' appeals against the verdict issued by the Tribal Court of the UAE and upheld the man's conviction on charges of "sharing intelligence with Iran, importing electricity generators and devices used in the Iranian nuclear program from the United Kingdom and attempting to illegally re-export these devices to Iran," the official Emirates News Agency (WAM) reported.
WAM has reported on Tuesday, October 3, 2017, that the Iranian citizen has been also sentenced to pay all the costs of prosecution and his expulsion from the UAE after he will be released from the prison. Nuclear-related international sanctions on Iran were lifted following a landmark deal reached between Tehran and major powers in 2015.