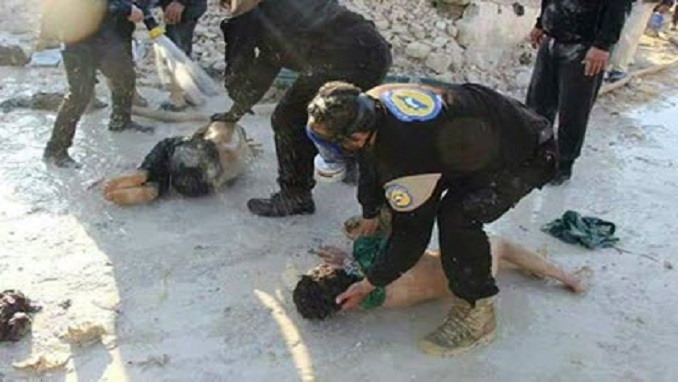 Amnesty International has expressed concern about the conditions of the political prisoners on hunger strike in Iran, the following is the full text which was published on the Amnesty.org website.
More than a dozen political prisoners, including prisoners of conscience, have gone on hunger strike in protest at the cruel, inhuman and degrading conditions they have been forced to endure at a maximum-security prison in Karaj, Alborz province, Amnesty International said today.
Political prisoners at Raja'i Shahr prison were recently transferred to a newly opened area where conditions have been described as suffocating. They are held in cells with windows covered by metal sheets and deprived of access to clean drinking water, food, and sufficient beds. They are also barred from having in-person family visits and denied access to telephones, which are usually available in other parts of the prison.
"The Iranian authorities must urgently ensure that adequate food, drinking water, medicine, health care and sanitation are available to all prisoners in Raja'i Shahr prison."
On 30 July about 53 political prisoners were violently transferred to Section 10 of Raja'i Shahr prison. Among them are prisoners of conscience including human rights defenders, trade unionists, journalists, students, peaceful political dissidents, and members of Iran's persecuted Baha'i community.
At least 17 political prisoners went on hunger strike in protest at the transfer. Human rights defender and trade unionist Reza Shahabi joined the hunger strikers on 16 August following his arrest and transfer to the same section.
According to information obtained by Amnesty International, in early August, some of the prisoners who went on hunger strike were held in solitary confinement for up to 12 days as punishment for their peaceful protest.
"By detaining dozens of prisoners of conscience after grossly unfair trials the Iranian authorities are already shamelessly flouting their human rights obligations. These are people who shouldn't even be behind bars in the first place, yet instead of being released from custody they are being punished further by being held in appalling conditions," said Magdalena Mughrabi.
Amnesty International has learned amethat the prison authorities have covered windows in Section 10 with metal sheets and sealed all the doors and exterior openings, making the rooms virtually airtight. This has resulted in limited air circulation and damp rooms, endangering the health of prisoners, particularly those already suffering from serious medical conditions.
Prisoners have also expressed outrage at the unprecedented measure of installing dozens of security cameras and listening devices throughout that part of the prison, including in the toilets and shower rooms, which amounts to a serious violation of their right to privacy.
These repressive measures, along with the ban on phone calls and family visits, appear to be part of a concerted effort by Iran's authorities to cut off political prisoners from the outside world and limit leaks of information about the catalog of human rights violations they regularly suffer in Raja'i Shahr prison.
In recent days, several prisoners have been transferred to the prison medical clinic following a deterioration in their health. Prison doctors have warned that some of them urgently require specialized medical care outside of the prison but the head of the prison is refusing to authorize their transfer to hospitals.
Prisoners held in Section 10 also do not have access to safe drinking water, as the water purification devices that they had purchased at their own expense were not moved after their transfer. The authorities also failed to transfer the fridge, food, and kitchenware that the prisoners had gradually bought with their own funds over the years, forcing them to survive on prison food, which is known to be both inadequate and insufficient. As a result, prisoners usually need to buy food from the prison shop and prepare meals at their own expense.
"The horrendous conditions at Raja'i Shahr prison point to a pattern of cruel and inhumane treatment that has repeatedly characterized Iran's ruthless attitude to prisoners in its custody,' said Magdalena Mughrabi.
"All prisoners should be treated with dignity and humanity, in line with international human rights standards. Those in need of specialized medical care must be transferred to hospitals outside of the prison."
During the transfer to Section 10, prisoners said they were beaten by guards and were also prevented from taking their prescribed medication and personal belongings, including clothes, books, and letters with them. Some of their personal possessions, including notebooks, photos, letters and other mementos which were their last source of comfort in an otherwise dire situation, were subsequently destroyed.
The prisoners on hunger strike have made a series of demands including the return of their belongings, compensation for damage, and for the authorities to immediately address the dreadful conditions which are putting their physical and mental well-being at serious risk.
Amnesty International is calling on the Iranian authorities to allow international monitors, including the UN Special Rapporteur on the situation of human rights in Iran, to conduct independent, unannounced inspections of Raja'i Shahr Prison and other prisons across the country.