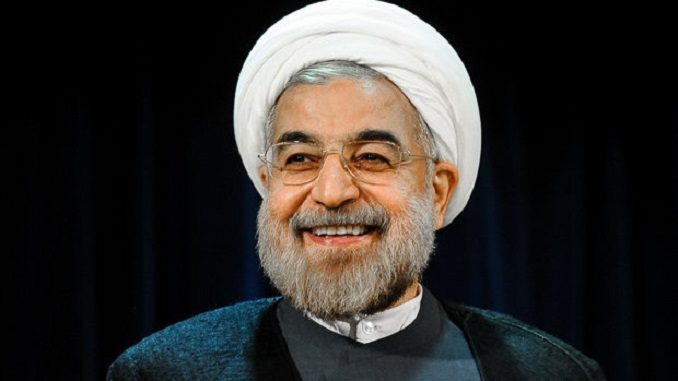 Iran's President Hassan Rouhani has rejected the resignation of his Foreign Minister, Mohammad Javad Zarif, the BBC informed.
In a letter, Rouhani praised Mr Zarif's record and said: "I think your resignation is against the country's interests and I do not accept it."
Zarif submitted his resignation on Monday, saying that he hoped to allow his ministry to reclaim its "proper statutory role".
He went through sharp criticism from hardliners over his role negotiating the 2015 nuclear agreement with world powers.
Many hardliners opposed the decision to accept limits on the country's nuclear activities in return for the lifting of crippling sanctions.
Pressure on Zarif grew last year after U.S. President Donald Trump withdrew from the deal and reinstated U.S. sanctions targeting Iran's oil and banking sectors.