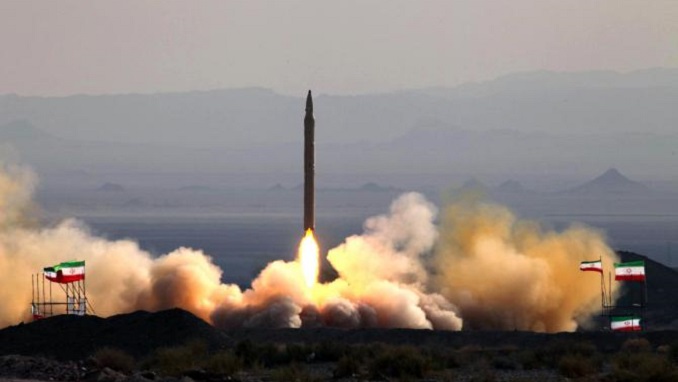 U.S. officials are becoming increasingly vocal about concerns over Pyongyang's ties to Iran. Despite current restrictions in place to monitor and curtail Iran's nuclear program, several lawmakers and members of the intelligence community have warned in recent weeks that Tehran could theoretically purchase technology or knowledge related to building a nuclear weapon in the future.
North Korea and Iran have collaborated on missile development in the past, and the State Department is currently monitoring weapons transactions and attempting to determine whether there has been cooperation between the two nations on ballistic missile capability which does not fall under the restrictions agreed to in the 2015 Iran nuclear deal, according to acting Assistant Secretary of State Susan Thornton, Bureau of East Asian and Pacific Affairs.
But little to no hard evidence has been presented to suggest that the Iranians are currently working with Pyongyang to enhance their nuclear program, and intelligence suggests North Korea is still addressing issues with its own efforts.
Last week, Japan asked Iran to cooperate in international efforts against North Korea's nuclear program. Iranian President Hassan Rouhani has also said that he does not want a nuclear North Korea.
The standoff between North Korea and the U.S. has raised myriad 
complex challenges
 for 
military and intelligence officials
 tasked not only with addressing the immediate threat of potential escalation but also preparing for scenarios that could emerge as Pyongyang continues to improve its capability, CNN reports.