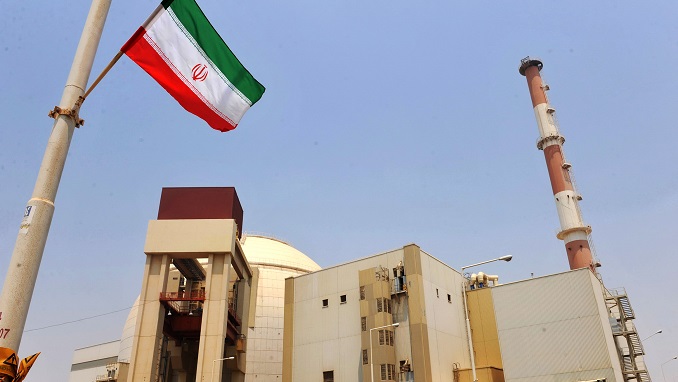 An imprisoned Iranian-British woman serving a five-year prison sentence in Iran now faces new charges and the possibility of her sentence being extended by 16 years, her husband said.
According to Richard Ratcliffe, his wife Nazanin Zaghari-Ratcliffe appeared in court on Sunday at Tehran's Evin prison, where she is serving her sentence. The Briton added that his wife was not allowed to have a lawyer and that the new charges would prevent her from seeking early release next month, as allowed by Iranian law.
Zaghari-Ratcliffe, who works for the Thomson Reuters Foundation, the charitable wing of the news agency, was detained by security forces in Iran in 2016, and subsequently convicted on security charges. According to Iranian media, Zaghari-Ratcliffe was convicted of plotting the "soft toppling" of Iran's government.