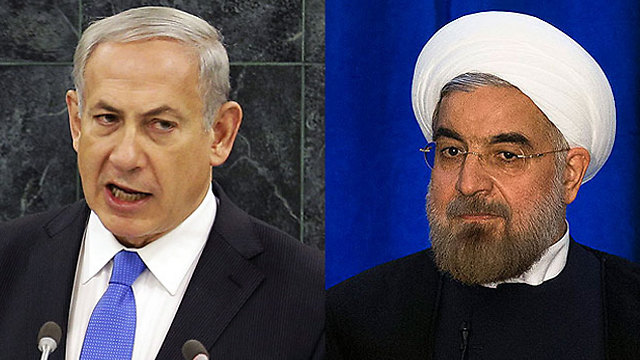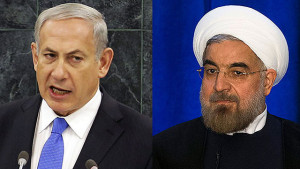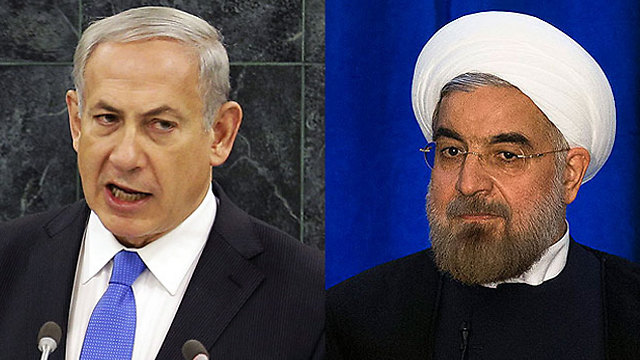 October 19, 2015: In a highly publicized meeting in Lebanon this past Sunday, Iranian President blamed Israel and its "illegitimate regime" as the origin for the current catastrophes of the Middle East.
Rouhani stressed that Iran will lend its support to countries that are leading the fight against Israel and terrorism, such as Lebanon. He deplored the existing gap between the countries in the region on the issues of Israel and terrorism, and asserted that "we must stand against the problems and give clear messages to enemies."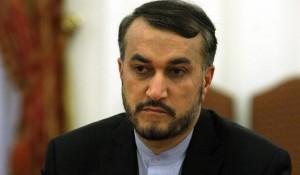 These comments come amidst the heightening violence in Israel. Senior Iranian Diplomat Hossein Amir-Abdollahian, Deputy Foreign Minister for Arab-African Affairs, said on Thursday that Israel's evil acts stem from investing in terrorist militias in the region. He also referred to fabrication of problems in the Islamic world to justify their systematic infringement of human rights.
Amir-Abollahian also described "the hospitalization of ISIL members in Israeli clinics as an epiphany revealing the realities of the Middle East region, and exposing the hidden hands of conspirators who massacre Palestinian civilians".
It's clear that Iran's historically hostile rhetoric towards Israel continues, growing stronger as they conflate the Israeli regime with the terrorism of the Islamic State.