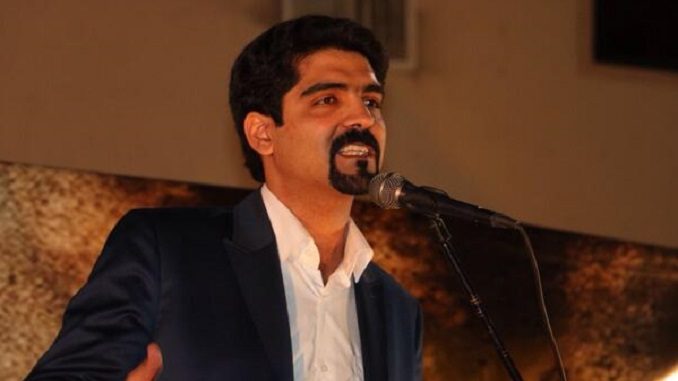 Iranian court has suspended a Zoroastrian city counselor, highlighting an emerging battle over the rights of the country's religious minorities to run for office, Radio Free Liberty reports.
Sepanta Niknam, a member of the city council in the city of Yazd, was suspended temporarily by a branch of Iran's Administrative Court of Justice, council chief Gholamali Sefid said on Monday. Niknam was the only non-Muslim elected to the council in May.
"We will try to make sure this verdict does not become finalized, and even if this happens, we will take other measures," Sefid told IRNA news agency.
Zoroastrians are followers of the ancient Iranian religion Zoroastrianism, as Yazd is one of their hubs, and also a home to thousands of followers. The court issued the temporary suspension following a lawsuit filed by Ali Asghar Bagheri, a city-council candidate who failed to receive enough votes to secure a seat.
Sefid added that if the verdict is confirmed, then it will have "domestic and international political consequences and will harm the harmony between Yazd's Muslim majority and Zoroastrian minority."