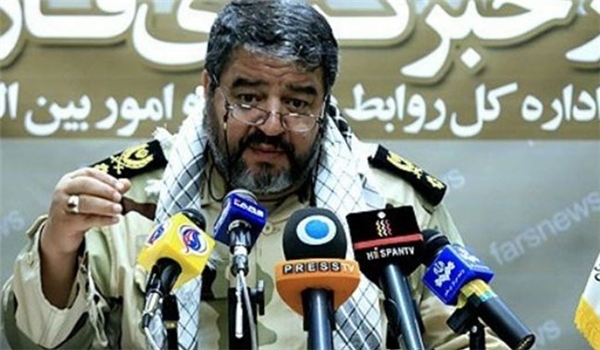 An Iranian General called the United States the biggest threat to Iran, even in light of the JCPOA Nuclear deal between Iran and the P5+1.
Brigadier General Jalali went on to say that America's "liberal democracy" was diametrically opposed to the ideals of Iran and counter to the principals of Islam. Additionally, he called for an end to Iranian participation in efforts of globalization, saying that globalization is, in fact, American.
Coming after a Friday prayer that focused on the JCPOA, these chilling words from the Iranian military institution call into question the degree to which the military and the IRGC are truly aligned with the political and religious leaders of the country.