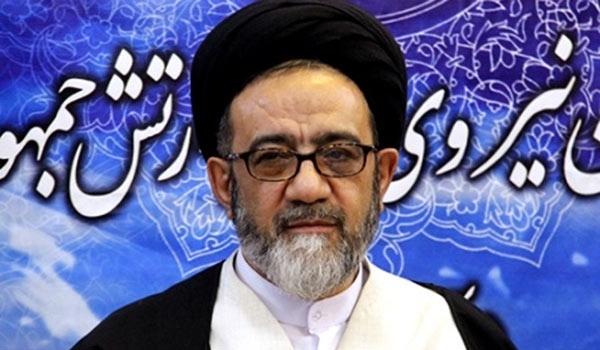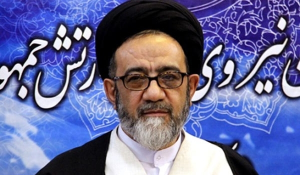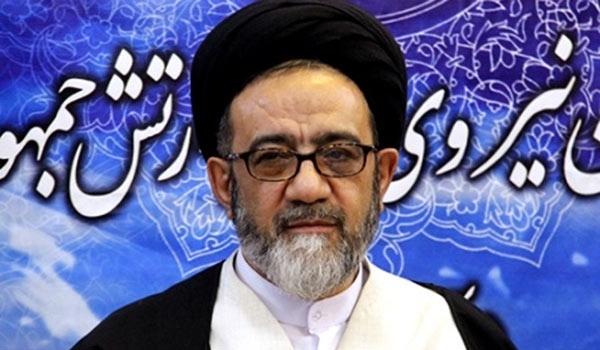 On Monday, a senior Iranian army official emphasized to Fars News Agency that the recent nuclear deal will not change Iran's continued support of Hezbollah.
Sayed Mohammad Ali Al-Hashem underscored the fact that Iran sees "the fake Zionist regime as the Muslim's main enemy". In addition, he reaffirmed Iranian support for Syria, Yemen and Palestine in his statement. Al-Hashem added that "the US is still the Islamic Republic of Iran's enemy."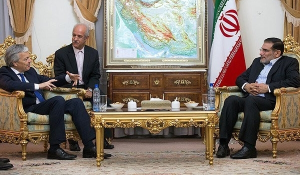 Hostile rhetoric against the US continues full steam ahead in Iran, as it threatens to reverse its policies in regards to implementing the Joint Comprehensive Plan of Action (JCPOA). Secretary of Iran's Supreme Nation Security Council Ali Shamkhani that Iran will back out in the case of "any unconstructive behavior or continuing the trend of threat and hostility." He referred mainly to Iran's assertion that any sanctions against the country would be a violation.
According to the agreement, the US is under no obligation to remove sanctions on Iran that relate to state-sponsored terrorist activities. Considering Iran's blatant, ongoing support for Hezbollah and other terrorist organizations in the region, it's most likely only a matter of time before Iranian rhetoric morphs into reality, and they halt cooperation with the JCPOA altogether.