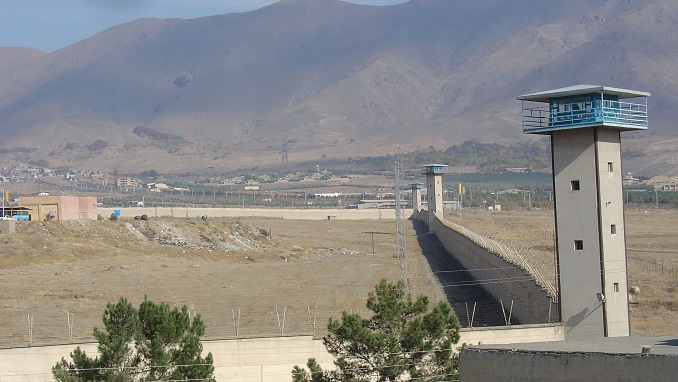 Two Iranian-Americans jailed in Iran have lost an appeal over their 10-year sentences, Iran and the men's lawyer have said.
Baquer Namazi, 81, and his son Siamak, an Iranian-American businessman, lost their appeals, according to a Tehran prosecutor, as cited by a semi-official Iranian news agency.
Both men suffer from health problems related to their incarceration at Tehran's Evin prison, which holds political detainees, Washington-based lawyer Jared Genser said. Iranian regime is infamous for its terrible treatment of prisoners especially those who are detained due to political reasons.
Siamak has spent much of his time in solitary confinement and "has been interrogated relentlessly, beat and tased," according to Genser. This is not much of a surprise as the Iranian regime is continuing its pledge of horrific human rights violations.
The Namazi family fled Iran after the 1979 Iranian Revolution. Siamak traveled back a number of times. He called for improved ties between Iran and the U.S. and urged Iranian-Americans to act as a bridge between the two governments.
It was his calls for an improved relationship that set off suspicion among hard-liners in Iran's clerical regime. Siamak was accused by an Iranian website in May 2015 of taking part in a Western effort to infiltrate Iran, proving the paranoia of the regime.
Siamak was arrested in October 2015, and his father, a former UNICEF representative, and former governor of Iran's oil-rich Khuzestan province was arrested in February 2016.