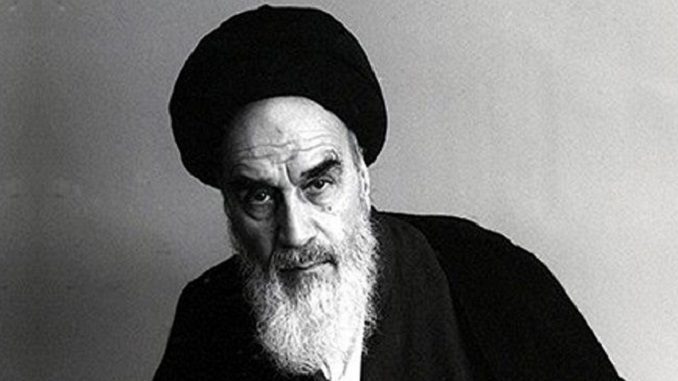 Iran marks its 39th anniversary since Ayatollah Khomeini returned from exile in 1979 and led a popular movement which brought about the toppling of Iran's monarchy and dictatorship. But now, the largest countrywide uprising since 2009 suggests that the Iranian people are prepared to write the next chapter in their history much sooner than Tehran's Washington lobby would like.
However, Washington's policy toward Iran has long been ambiguous, mainly due to fabrications that the Islamic Republic and its apologists have peddled for decades, Washington Examiner says. The Iranian regime continued to portray an image suggesting that it enjoys the support of the population, in particular, the poor, while its citizens live in poverty.
It further depicts an unrealistic image of stability and strength which is enough to support interference in the affairs of other countries in the region. Yet another misleading claim is that Tehran has been able to suppress all dissent and opposition is limited to exiles outside of Iran with no influence on the current state of affairs inside the country.
Tehran also maintains that the Iranian Revolutionary Guards Corps is in full control and geared up to prevent popular uprisings, which has been proven to be untrue. The nuclear agreement and the cash windfall that resulted from sanctions relief improved the welfare of the average Iranian and provided a capital gain for the regime's "moderates," the government claims, an obvious tall tale.
However, by challenging these tall tales, U.S. legislators can undermine the influence operation that has dictated policy in Washington for too long and put real pressure on the Iranian regime. The recent anti-government protests are a good start, considering that they were staged by mostly poor and underprivileged people between the ages of 19 and 25.
An anti-regime uprising that has yet to conclude has left the regime vulnerable and defensive as it commemorates its 39th anniversary. If the world takes the proper course, there is no reason it should be allowed to celebrate its 40th, concludes Ivan Sascha Sheehan of the School of Public and International Affairs at the University of Baltimore.