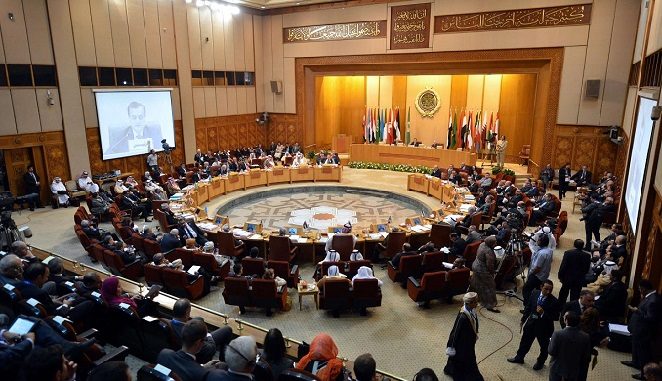 Arab members of parliament have approved a draft resolution condemning Iran's meddling in the internal affairs of Arab countries, Kuna reports.
The decision was reached during a session of the Arab Parliament, held in Cairo on Thursday, following divergent views on a report compiled by the parliament's political and national security committee on Iran's interference in the Arab affairs.
Some MPs criticized the report, calling it "inadequate" and also called for openly denouncing Iranian intrusion in Arab affairs, while Iraqi MP Abbas Al-Beyati defended the report as including "Arab commonality".
He said Iraq boasts of its growing relations with Saudi Arabia and Iran, believing that some Gulf countries are boast of ties with Iran. Bahraini MP Adel Al-Asoumi commented by saying that no Gulf countries are proud of their relations with Iran, calling on the Iraqi MP to stop speaking on behalf of the Gulf side.
The Iraqi MPs quit when the draft resolution was put to vote during the Arab Parliament's session.