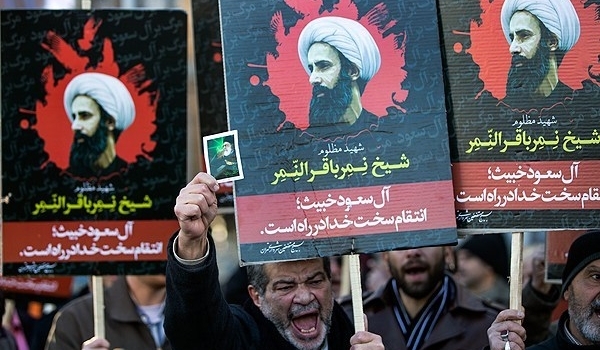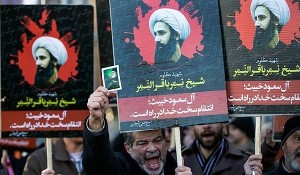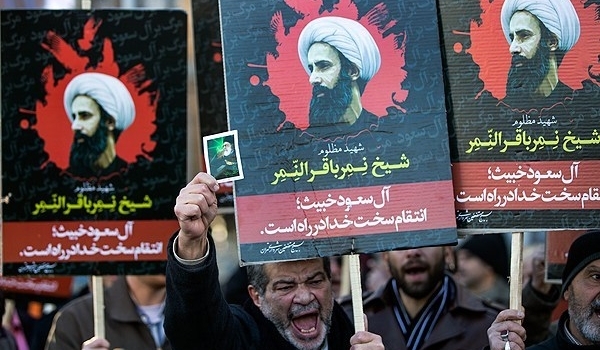 Anti-KSA Rhetoric Ramps Up Over Al Nimr Execution
January 8, 2016: Mass protests broke out in Tehran on Friday, nearly a week following the attacks on two Saudi diplomatic posts in the country. 
Following Friday prayers in Tehran, thousands of people joined the protest. They carried pictures of Sheikh Nimr al-Nimr, recently executed by Saudi Arabia, and chanted "Death to Al Saud. Additionally, "Down to the US" and "Death to Israel"–slogans familiar to a traditional Iranian protest—were heard ringing through the streets. Despite the recent nuclear agreement driven by the US, it's evident that antagonism towards the United States is still alive and well on the streets of Iran and in the hearts of hardline protestors.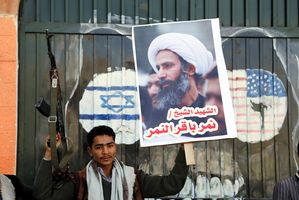 These most recent protests came as a reaction to Iran's claim that a Saudi-led airstrike had hit the Iranian Embassy in Sanaa, Yemen. Despite this accusation, an Associated Press reporter that had reached the site of the Embassy shortly after the announcement, reported that there was no damage done to the building. Saudi officials also swiftly denied the Iranian claims.
Demonstrations of a similar nature were also reported in cities and towns across Iran. Protestors claimed that "the Saudi regime is on the verge of collapse", blaming the country for increasing conflicts, clashes and tensions across the region.
Iranian rhetoric against Saudi has also been escalating on an official level. Regarding the Saudi action to sever diplomatic ties with Tehran, Deputy Commander for Political Affairs of the IRGC downplayed Riyadh's intention to stand against Iran. He described recent diplomatic actions as "a bluff for a country which hired marines and forces from other states to continue war in Yemen".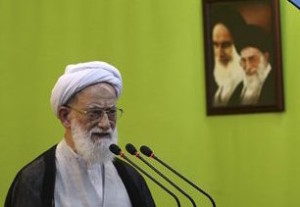 In another instance of heated rhetoric, Ayatollah Emami Kashani spoke out against Saudi Arabia and the West, warning against alleged plots hatched by Washington, Riyadh and Tel Aviv "against Muslim states." 
Emami Kashani said, "Three main pillars of anti-Islam plots—the US, Saudi Arabia and Israel—are involved in the activities against Muslims and execution of prominent Shiite cleric Nimr Baqir al-Nimr is only [one] instance." Iranian officials in the past have also pointed out that US collaboration with Saudi amounts to American promotion of terrorism.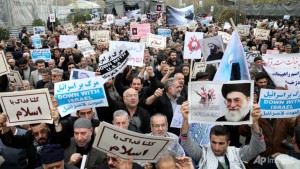 The sharp narrative promoted by hardline Iranian protestors and high-level government officials appears to be serving the strategic purpose of widening the rift between the Iran and the Gulf States, as Iran continues to seek its subversive influence in the region.