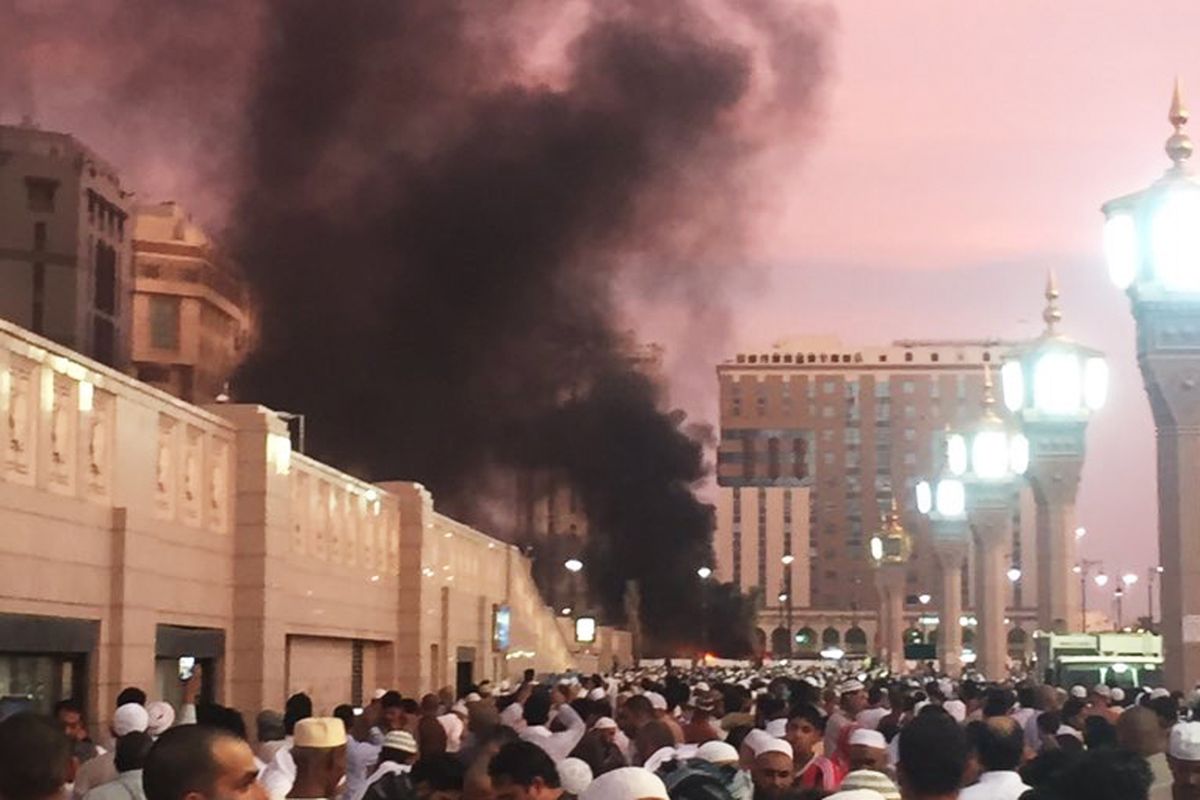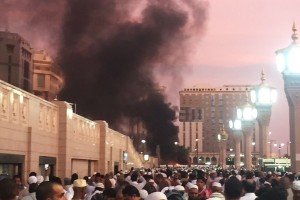 July 6, 2016: Iran news media, PressTV, is citing that the recent string of terror attacks in Saudi Arabia "could be a false flag to make the kingdom look like a victim of Daesh terrorism when in fact it is the perpetrator." Iran views Saudi Arabia and its allies, including the United States, as proponents of destabilizing the Middle East. PressTV went on to state that Saudi Arabia along with Turkey, Israel and the US created Daesh as a "propaganda weapon" against Islam and a "paramilitary force" to destabilize the Middle East. A significant number of Daesh's attacks have targeted KSA, Turkey and the US, but Iran offers no explanation as to why they increasingly target these same countries in well-coordinated assaults on civilians.
To add to the irony, the Kingdom of Saudi Arabia is one of the leading nations in combating terrorism and terror-financing today, and initiated a coalition of Muslim countries to fight terrorism in 2015 (which does not include Iran, Iraq and Syria). They have led an intense anti-terror campaign and have collaborated with nations around the world resulting in the prevention of numerous terror attacks, but that doesn't stop the Tehran-based regime — widely acknowledged as the worst state sponsor of terrorism — from claiming that Daesh was created as a weapon to use against the governments of Syria and Iraq.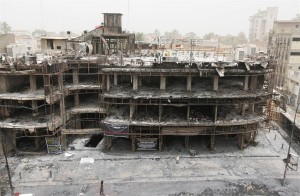 Hezbollah's media arm, Al Manar, also promoted the idea that the US and the UK are nurturing terrorism and fabricating a negative and completely false view of Islam around the world. Ayatollah Khamenei stated that the weekend bombing in Baghdad "is the result of terrorism nurtured by security services of America, the Zionist regime and England" – in spite of the commitment by these countries to the Global Coalition. Iran's claim that Daesh is a "propaganda weapon" against Islam utilized by Saudi Arabia and its western allies is actually just more of Tehran's sectarian propaganda aimed at exacerbating tensions.