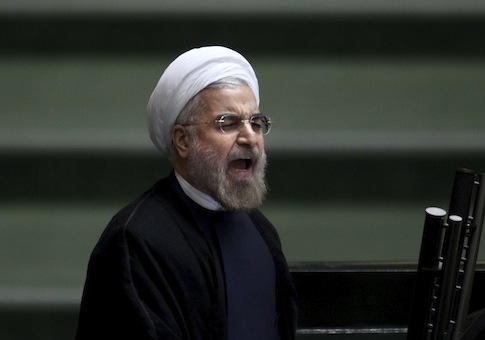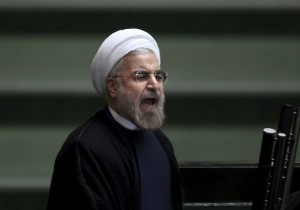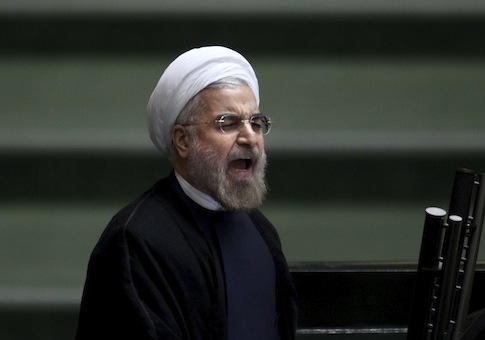 December 31, 2015: Iran began registering candidates recently for the parliamentary elections, to take place in February. The elections are set to be a crucial vote that will shape Iran's politics for years to come.
Voting for the 290-seat legislature will take place Feb. 26, and will run alongside elections for the 88-seat Experts Assembly.
The parliamentary elections will be seen as a vote on Iranian President Hassan Rouhani's policies. Presently, conservatives dominate Iran's parliament, but Rouhani's allies received a popularity boost following the U.S. nuclear deal.
Overlooked, however, are the Experts Assembly elections. There are several reasons these elections are important. Khamenei is rumored to be ill, and his death would make the Assembly of Experts select alternatives.
Some also see the elections as an opportunity to change the composition of the Assembly of Experts.
Conservative powers are struggling with reformers who consider themselves moderate. Parliament extremist conservatives argue that many threats to Iran's nuclear deal is the first step.
In the event of nominations of new individuals who disagree with Khamenei and the conservatives, the Guardian Council can disqualify them.
Khamenei spoke on the topic of enemies incursion after the nuclear agreement. His followers use repression and expulsion of dissidents.
Revolutionary Guard military commanders have made remarks about the direction of the next Assembly of Experts.
In looking at regional conflicts, dissidents inside Iran have turned to participate in the elections in order to avoid conflict, and have included the creation of gradual reformist changes.
It is also important for the West to consider who will succeed Khamenei.