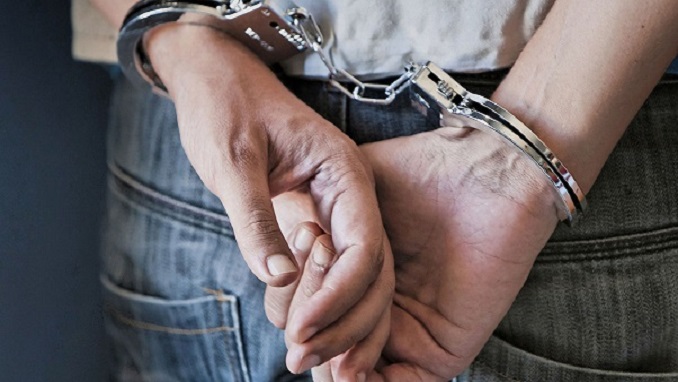 Marivan-born Kurd student Farhad Shafizadeh was banned from carrying on with his education after he came in 57th place in Western Philosophy at the University of Tabriz, The Iran Human Rights Monitor reported, citing his masters' degree test results.
The Education Assessment Organization has spoken out, explaining the reason for Shafizadeh's prohibition to continue his education as "the opposition of the Marivan Information Department and that of Tabriz University's Security Department".
Prior to his education ban, Shafizadeh was arrested in 2014, after authorities charged him with "disrupting order and criticizing political figures" in Marivan.